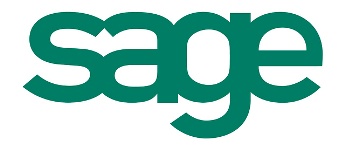 Insurance advice for Sage UK customers
The UK accounting and payroll software provider, Sage, provide their customers with access to a blog which contains a whole host of useful information to their 800,000 customers. This includes companies of all shapes and sizes who rely on Sage for their business management software, which is recommended by more accountants than any other.
NC Insurance wrote an article for the blog which focused on what insurance companies need to start a business in the UK and covered areas such as Professional Indemnity Insurance, Employers Liability Insurance and Material Damage to name but a view.
The entire post can be viewed by visiting the Business Insurance blog page at the Sage UK blog at http://uk.sageone.com/blog/2012/12/27/business-insurance/