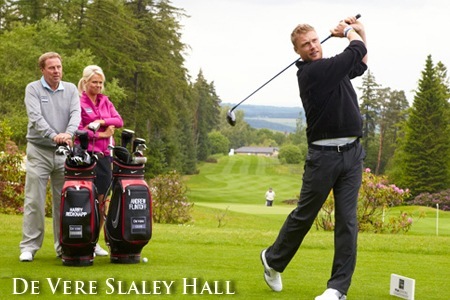 Bright Red is a charity established to improve the lives and treatment of people in the north who are dealing with blood cancer. 
NC Insurance has selected Bright Red as our Charity of the Year for 2014/15 and Slaley Hall near Hexham, Northumberland has kindly donated a 4 ball golf voucher for us to auction off and raise valuable money for Bright Red. With its Hunting and Priestman Championship courses, Slaley Hall provides a real test of golf so if you play golf yourself or know someone who does, this voucher (which expires in March 2015) is for you. And at the same time you'll be raising money for an amazing charity.
We're going to extend bidding until 10th June at which time the highest bidder will win the voucher so to make a bid please email our Sales & Marketing, Mark Burdett, on markb@ncinsurance.co.uk or call Mark during office hours on 0191 440 8051.