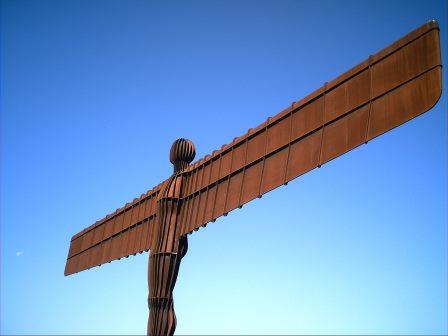 Gateshead businesses benefit from Business Continuity Service
Gateshead Businesses- Statistics show that nearly 1 in 5 organisations suffer disruption every year. You can't stop it happening, but you can help to protect your organisation by putting together a business continuity plan. This is a plan which will help you to maintain your critical services during times of disruption. 
Gateshead businesses can now benefit from a free business continuity planning service provided by Gateshead Council. For further information about this free service please visit:
http://www.gateshead.gov.uk/Council%20and%20Democracy/emergency/voluntary.aspx
And if you aren't lucky enough to be based in Gateshead but would still like some advice and guidance on a business continuity plan for your business then simply call NC Insurance during office hours on 0800 046 1446.
Our team of friendly insurance professionals realise that being an insurance broker isn't simply about selling insurance policies; in fact, it's about providing a first class service to clients in need of help and who want specialist advice.