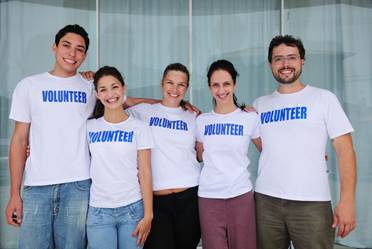 In the increasingly litigous society we now live in, deciding whether your charity purchases anything other than insurance required by law can be a difficult decision.
The Charity Commission produced an excellent guide on Charities and Insurance and this guide contains information on:
Why a charity might need insurance.
Risk assessment and decision making.
Insurance for charities that own or occupy land or buildings.
Information on other insurance cover available.
Click here to view the guide to charities and insurance
Or for some free advice and help with your own charity insurance, simply call our team of not-for-profit insurance specialists on 0800 046 1446 or Request a Charity Insurance Quote here.