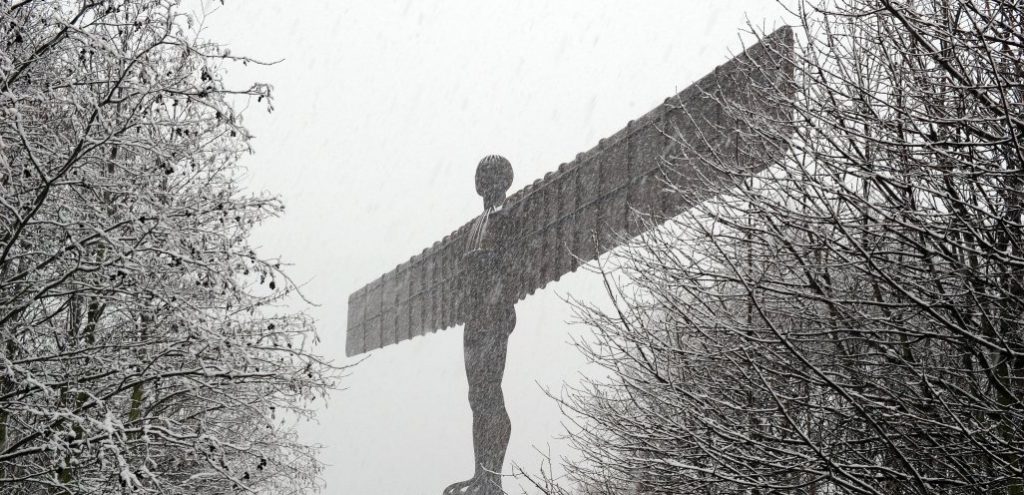 Christmas 2016 Opening Hours
During the festive period this year, normal office hours will apply except on these dates:
December 23rd – Office hours 9am – 12.30pm
December 24th – 27th – Closed
December 28th – 30th – Office hours 10am – 14.00pm
December 31st, January 1st & 2nd – Closed
January 3rd – Normal office hours
Should you suffer a loss and need to report a claim or incident outside of these office hours, please consult your insurance policy for details of your insurance companies emergency claims numbers.
Alternatively, if you need to report any vehicle related accident or incident, including theft or damage to your vehicle, you can contact the NC Assist claim line at any time on 0845 194 9236.
Finally, we would like to take this opportunity on behalf of all the team at NC Insurance to wish you and your loved ones, a very Merry Christmas and a Happy, Healthy & Successful 2017.