Cyber Liability

Insurance

Safeguard your business against the growing risk of cybercrime.

0191 482 1219
As cybercrime methods become increasingly sophisticated, companies of all sizes need to make sure they have adequate protection in place should they be subjected to an attack.
From malware to ransomware and extortion, it is all too easy to fall victim to cybercrime in this day and age. With one wrong click of a button, or by letting your bank details fall into the wrong hands, the security and privacy of your company information could be compromised. Small businesses are particularly attractive targets for cybercriminals at present, with obtaining personal data a recurrent goal.
Standard Business Liability Insurance is unlikely to cover cyber risks. From a stolen laptop to a hacked account, the smallest data breach can lead to compromised personal data, monetary losses and legal liabilities. NC Insurance will analyse your needs and help you make the right decisions to get you the cover you need to get back up and running as quickly as possible following an attack.
With cyber liability insurance arranged by NC Insurance you can expect comprehensive protection which includes the key features you need to stay protected, including:
Data breaches
Business interruption
Ransomware
Cyber extortion
Reputational damage
Legal fees
Defence and investigation costs
Compensation
Protect your business reputation against cyber risk
Should your business be targeted by cybercriminals and public data is leaked, the media backlash arising from this could significantly tarnish the reputation of your business.  Cyber insurance includes cover to aid you in upholding the reputation of your company, including expert PR and crisis management support.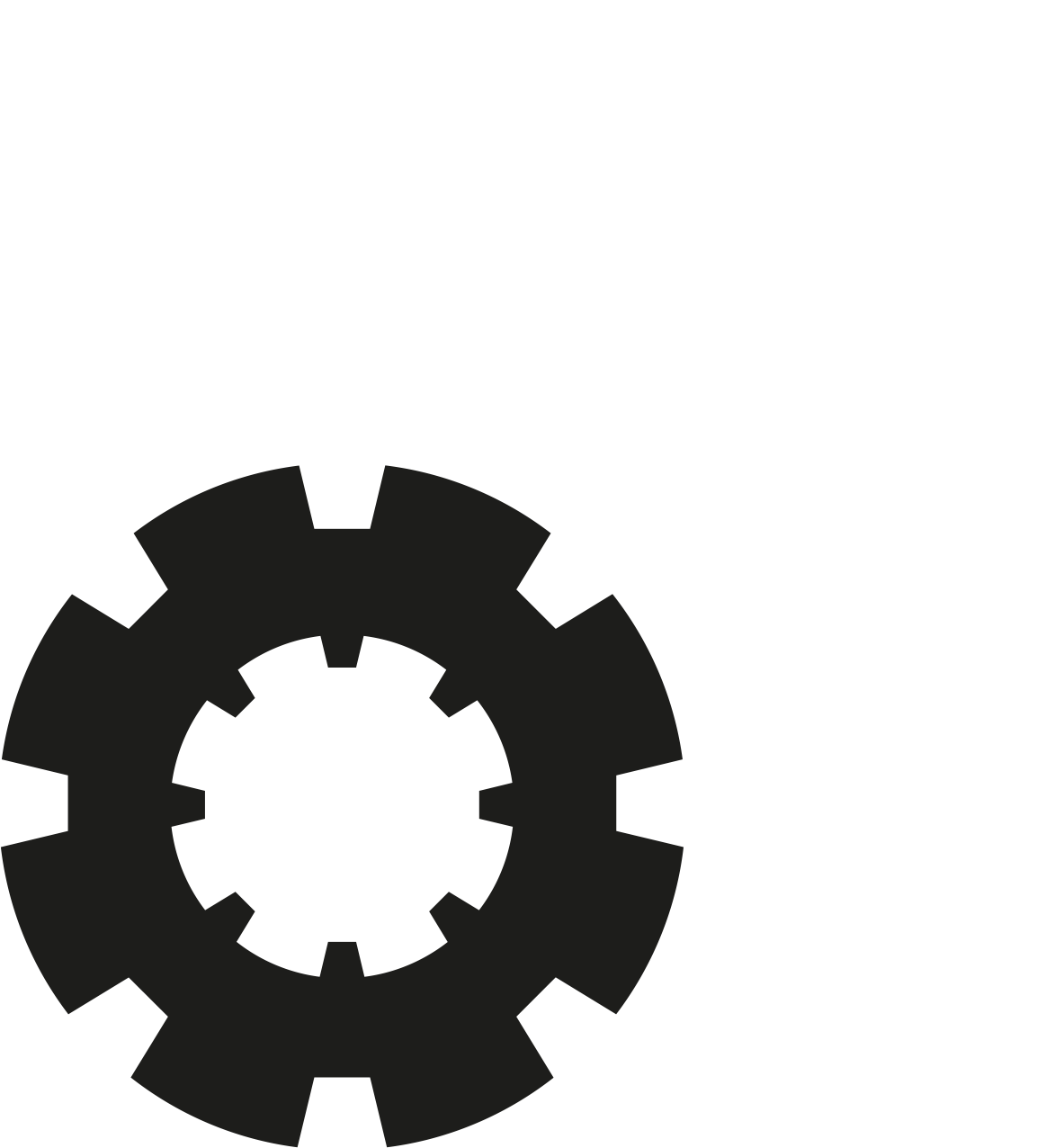 Cyber Essentials Certification
NC Insurance has been our insurance broker for several years now and their service is excellent. I know they are just a phone call away and when I have a query, they deal with everything in a very professional manner leaving me safe in the knowledge that everything is in place.
Onesign and Digital
We appointed NC Insurance to act as our insurance broker in 2017.  NC Insurance took the time to understand our business, our business processes, company structure and markets we work in.  The benefit to us is NC Insurance structured an insurance programme which provides the optimal level of cover.  We also had the additional benefit of realising a 13% saving in our insurance premiums. 
We would recommend other engineering businesses to speak to NC Insurance about their own insurance needs.
Diesel Marine International Ltd