Professional Risks Insurance helps remove the financial risk posed to you, your business, and your directors by allegations of negligence, defamation, civil liabilities and dishonesty.
There are a multitude of risks that come with running a business or working in a senior position of authority. Whilst your standard business insurance may include legal fees for liability claims, this won't necessarily cover the fees your directors and board are personally liable for. Every business is different and, therefore, vary in their vulnerability to different types of risks. This is why it is wise to tailor your policy to cover the unique risks to your business.
Defending, correcting and settling cases arising from alleged errors could cost your business thousands, even if they are false. By combining Professional Indemnity (PI), Directors & Officers (D&O), Office Insurance and Cyber Liability products, our experts will analyse the risks involved in your business activities and find you the most suitable level of protection.
With NC Insurance, we aim to safeguard your business with a strong line of defence in the form of bespoke insurance. Your cover can include:
Cyber liability
Directors and officers
Office insurance
Professional indemnity
Employers' liability
Public liability
Legal fees
Investigation and defence
Compensation
Media and PR damage control
Why is cyber liability important?
More and more businesses are being targeted by cybercriminals and with an increased focus on smaller business, it appears that no corporation can assume they won't be next in line for an attack. Cyber insurance can cover the financial costs for your business in the aftermath of a cyberattack, so you can get back up and running as soon as possible.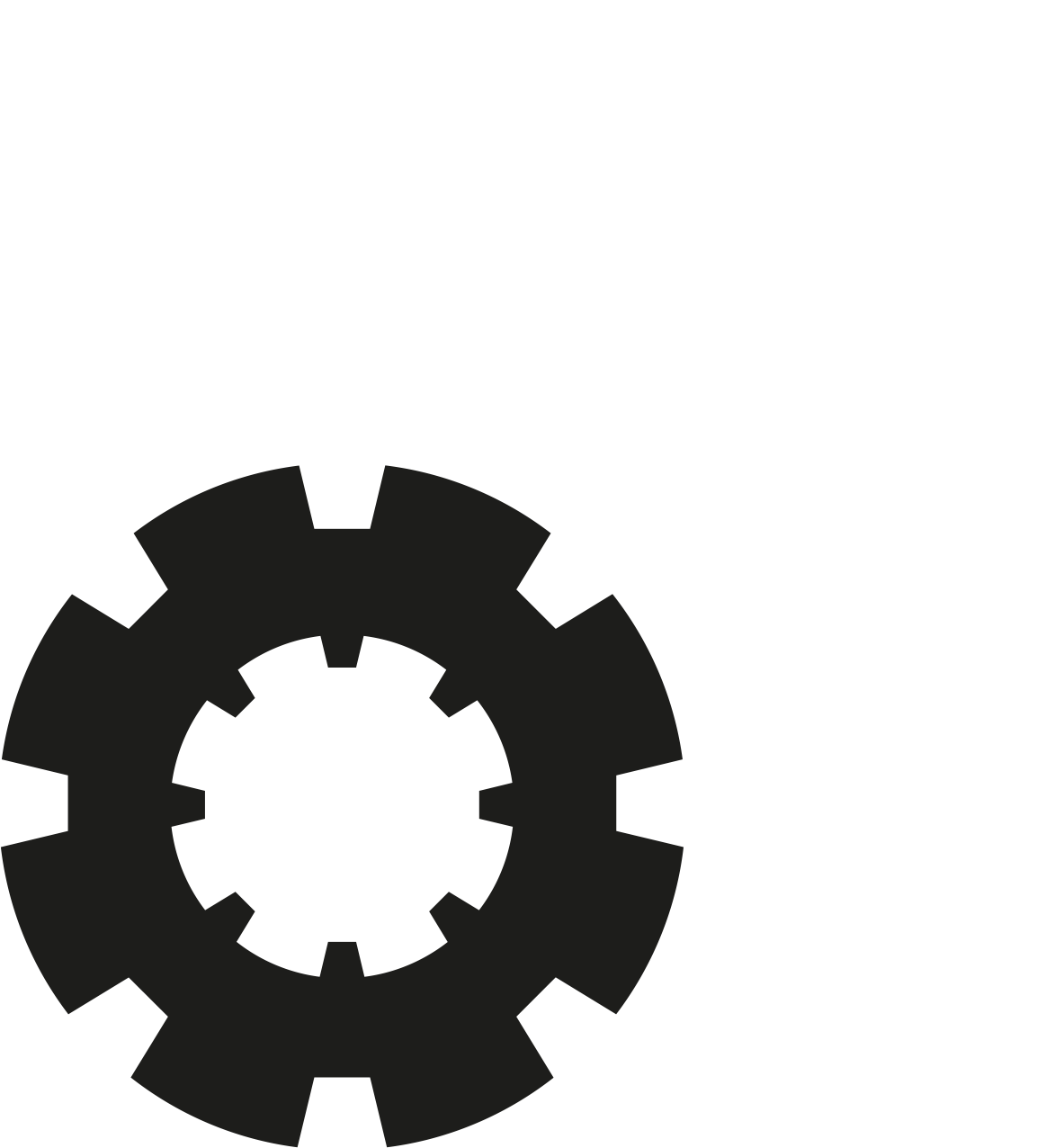 I would just like to convey our management committees' sincere thanks to you for your help and guidance that enabled us to take our employer and public liability insurance with yourselves. Being a charitable organisation, it is a never ending task in finding ways to reduce our expenditure and the £1,000 you saved us has been a tremendous help.
I have recommended your services to other community organisations in our area highlighting how helpful you were, how much money you saved us and how we also received additional cover. Many thanks for your assistance once again.
Eastlea Community Centre
I would like to confirm that my dealings with NC Insurance over the many years that I have renewed my motor, house buildings, and lately travel insurance policies with your company, have always been most efficient, very helpful and courteous. I would like personally to thank you for the excellent service that you have provided with me during the past.
I was previously insured with a broker who constantly delayed providing me with my renewal terms which meant I often had to make decisions at the very last minute. Not only was this annoying but it meant I was never completely sure I was receiving the best deal.
NC Insurance are different in that they took the time to understand my business and tailored an insurance programme to my exact needs at a very competitive premium. I am extremely happy with the service they provided not only when they secured my business but also on an on-going basis. I'd have no hesitation in recommending NC insurance to any business looking for marine or commercial insurance.
T F Shipping
I am extremely happy with the service NC Insurance provided. It is a first class Company with professional, efficient and very friendly and polite employees.  When our Building Insurance was due for renewal the member of staff we spoke to searched to find a lower premium with exactly the same cover for us which they achieved (and better in parts) and therefore saved us money.
 All my queries have always been dealt with in a very professional, polite and very courteous manner.  I'd have no hesitation in recommending NC Insurance.
35 Percy Gardens Management Company Limited