Professional Risks Insurance helps remove the financial risk posed to you, your business, and your directors by allegations of negligence, defamation, civil liabilities and dishonesty.
There are a multitude of risks that come with running a business or working in a senior position of authority. Whilst your standard business insurance may include legal fees for liability claims, this won't necessarily cover the fees your directors and board are personally liable for. Every business is different and, therefore, vary in their vulnerability to different types of risks. This is why it is wise to tailor your policy to cover the unique risks to your business.
Defending, correcting and settling cases arising from alleged errors could cost your business thousands, even if they are false. By combining Professional Indemnity (PI), Directors & Officers (D&O), Office Insurance and Cyber Liability products, our experts will analyse the risks involved in your business activities and find you the most suitable level of protection.
With NC Insurance, we aim to safeguard your business with a strong line of defence in the form of bespoke insurance. Your cover can include:
Cyber liability
Directors and officers
Office insurance
Professional indemnity
Employers' liability
Public liability
Legal fees
Investigation and defence
Compensation
Media and PR damage control
Why is cyber liability important?
More and more businesses are being targeted by cybercriminals and with an increased focus on smaller business, it appears that no corporation can assume they won't be next in line for an attack. Cyber insurance can cover the financial costs for your business in the aftermath of a cyberattack, so you can get back up and running as soon as possible.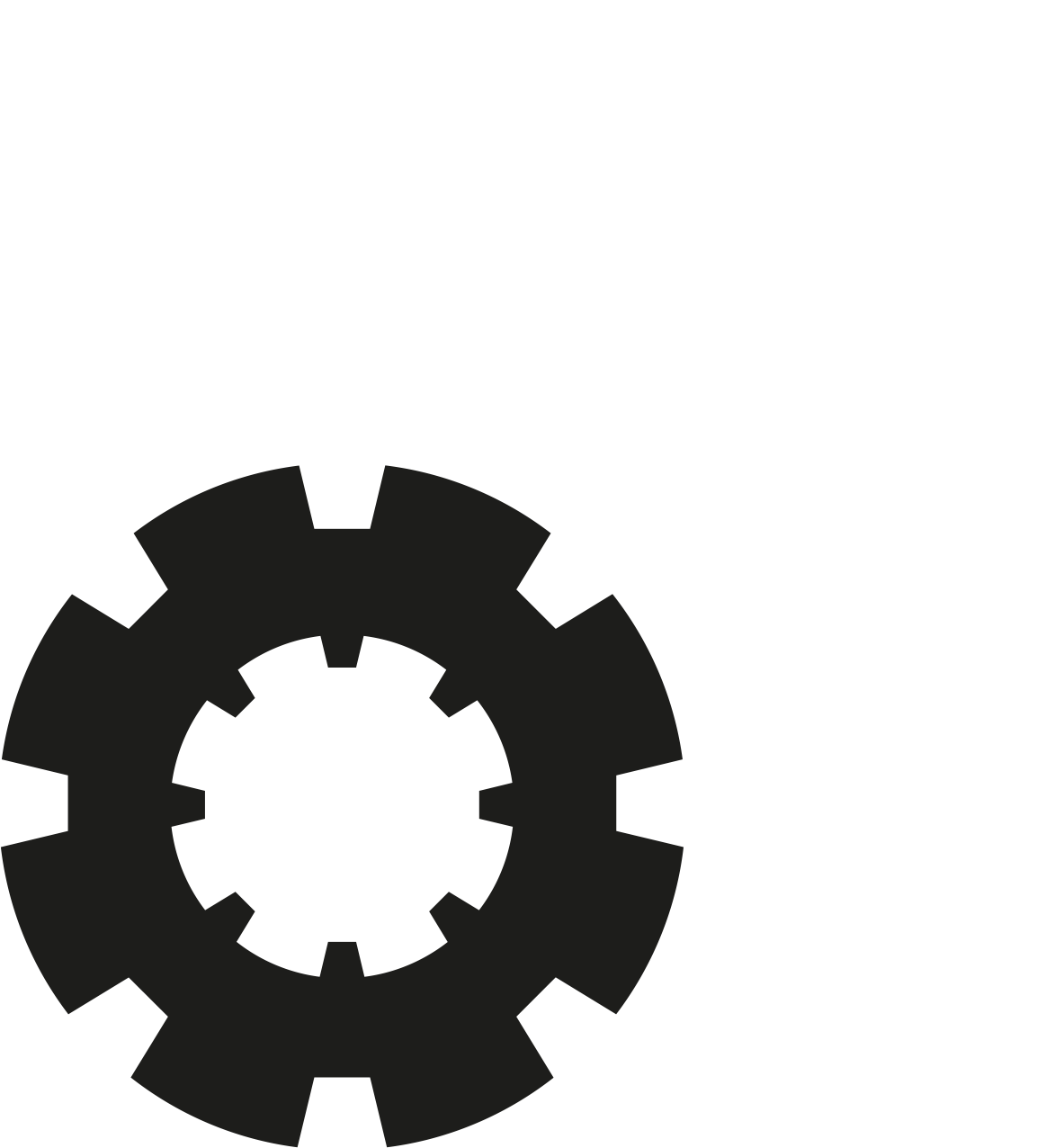 Many thanks. You and the NC Insurance team are worth your weight in gold. I've never dealt with an insurance broker or company who have been anywhere near to NC Insurance. It's like a breath of fresh air.
HMS MOT Centre (Bedlington) & HMS MOT Centre (Cramlington) Limited
"I would definitely recommend the team at NC Insurance, they have the ability to act immediately on any queries we have & ensure any issues are dealt with both promptly and efficiently. The team understands the field of business we are in which helps to make it so much easier.  Overall a great company to work with, Thank you."
ClaimIt
Excellent Service, Comprehensive Quotes and policies at Very Competitive Premiums. Our enquiries are always answered Quickly and Efficiently by Friendly Local Staff.
Mathewson Limited
I would highly recommend NC Insurance. First class, 1 to 1 customer service with our personal broker speaking direct, in person or over the phone, this makes the day to day tasks much easier to deal with. NC Insurance also has a knowledge of our business and understands the exact type of cover needed to be in place.
Leighton Motors