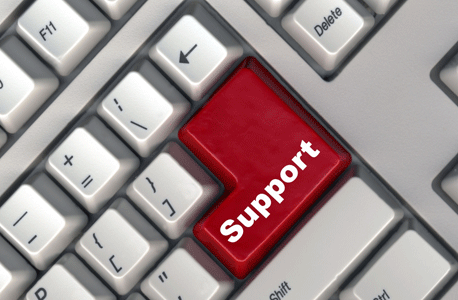 Cyber Security Tips for Your Business
With cyber-attacked seemingly on the increase and with even international companies like Ebay being recent victims, a data security breach or privacy loss for your business could bring with it significant disruption and costs. 
In fact, despite profile attacks on organisations like Ebay, a recent survey conducted by Symantec suggests that many small business owners are still operating under a false sense of security.
If you are a victim of an attack, you'll need comprehensive protection in the form of an insurance policy designed specifically for cyber risks.
How prepared are you to Prevent Cyber Attacks?
Here are 10 ways you can help protect your organisations against cyber crime:
1. Use strong passwords and make sure they are updated on a regular basis.
2. Secure you computer. This includes activating your firewall, using anti-virus / malware software and blocking spyware attacks.
3. Consider implementing a cyber security guide to all employees and training them in cyber security principles.
4. Secure mobile devices. Remember, these are also vulnerable to attacks and with more work being done on the move and away from the office, make sure you only download apps from trusted sources.
5. Use encryption to protect your data, make regular back up's of it and store it in another location.
6. Secure your wireless network.
7. Avoid being scammed. Always think before you click on a link or file of unknown origin. Don't feel pressured by any emails. Check the source of the message. When in doubt, verify the source. Never reply to emails that ask you to verify your information or confirm your user ID or password.
8. If you don't know how to protect yourself against cyber crime, ask for help.
Your Cyber Liability Insurance Partner
Cyber crime could destroy a small business and potentially result in lost sales, lost clients and a loss of reputation. Contact NC Insurance today to discuss cyber liability insurance. We'll discuss the risks which exist in your business and tailor an insurance solution so you receive the protection you need.