Manufacturing

Insurance

Specialist insurance protection for the manufacturing industry.

0191 482 1219
Manufacturing insurance can differ vastly from other types of commercial cover, due to the specialist processes involved.
Even if your needs are relatively straightforward, there are always risks associated with running a production line, the efficacy of your products after they leave your factory, the risk of theft and employee health and safety.
No matter what you produce, our specialists understand the risks that you are likely to face based on our many years of experience working in the industry. We understand that every manufacturing business is different and, depending on where you are based and where you distribute your goods, you will be subject to different laws and regulations. This is why we will work with you to bring together all of the policy features you legally require, along with those that would greatly benefit your business, in order to shape a policy that truly works for your business.
With manufacturing insurance arranged by NC Insurance you can expect tailored protection arranged by our team with many optional extras. Your cover can include:
Employers' liability
Product liability
Public liability
Tools & equipment
Business interruption
Goods in transit
Expert advice from leading manufacturing insurance brokers
At NC Insurance, we have helped manufacturers get the advice, cover and protection they need for over three quarters of a century. Our experienced brokers will carry out a review of your existing cover and risks, as well as providing access to specialist policy wordings and industry-specific cover.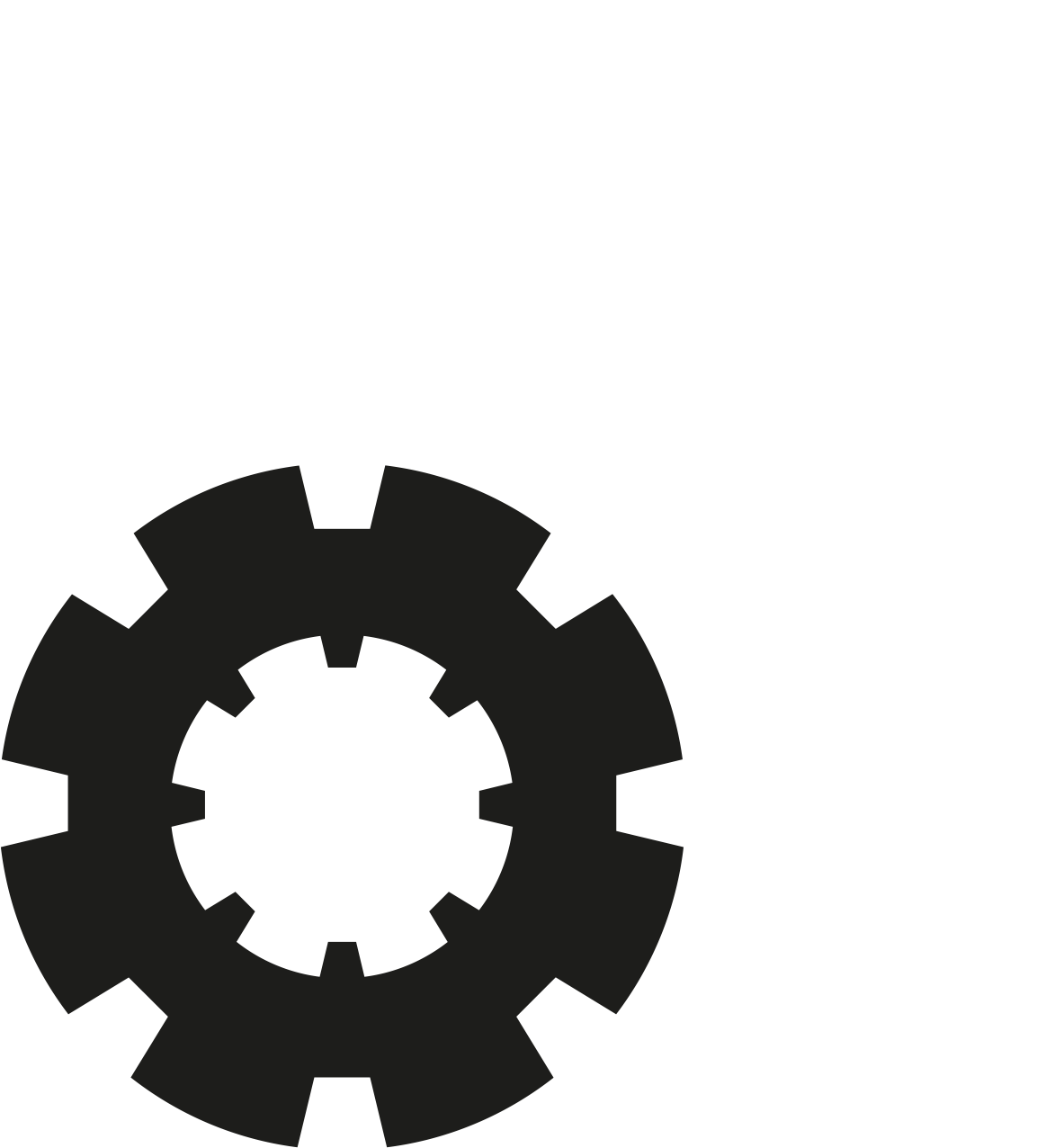 We appointed NC Insurance to act as our insurance broker in 2017.  NC Insurance took the time to understand our business, our business processes, company structure and markets we work in.  The benefit to us is NC Insurance structured an insurance programme which provides the optimal level of cover.  We also had the additional benefit of realising a 13% saving in our insurance premiums. 
We would recommend other engineering businesses to speak to NC Insurance about their own insurance needs.
Diesel Marine International Ltd
I would just like to convey our management committees' sincere thanks to you for your help and guidance that enabled us to take our employer and public liability insurance with yourselves. Being a charitable organisation, it is a never ending task in finding ways to reduce our expenditure and the £1,000 you saved us has been a tremendous help.
I have recommended your services to other community organisations in our area highlighting how helpful you were, how much money you saved us and how we also received additional cover. Many thanks for your assistance once again.
Eastlea Community Centre