High Net Worth

Insurance

Bespoke protection for high net worth assets and individuals.

0191 482 1219
For individuals who own high value assets, a standard insurance policy with a fixed cover limit simply won't meet your requirements.
If your home, cars or possessions add up to a significant amount, you will need an insurance policy that takes these into account, otherwise, you could end up underinsured. We understand that no two clients are the same which is why we will work closely with you to determine your exact requirements. We will assist you in ensuring you have a thorough and accurate valuation of your assets in order to get a policy that matches this value and, where appropriate, we can conduct home visits to ensure every detail is accounted for.
Working alongside market-leading, trusted insurers, we aim to get you a policy that truly matches your lifestyle, regardless of how unique your circumstances.
With high net worth insurance arranged by NC Insurance you can rest assured your policy will account for the true value of your treasured assets. Cover can include:
Non-standard homes
Jewellery and antiques
Fine art
Musical instruments
Prestige and luxury cars
Outbuildings incl. swimming pools
Contents away from home
Alternative accommodation
Protecting what matters the most
Offering expert advice and a fast, friendly and personal service, the NC Insurance team will work with you to make sure you and your family receive the protection you need in an easy-to-manage package. Your policy can even account for legal expenses arising from areas such as inheritance disputes or accidents occurring within your land.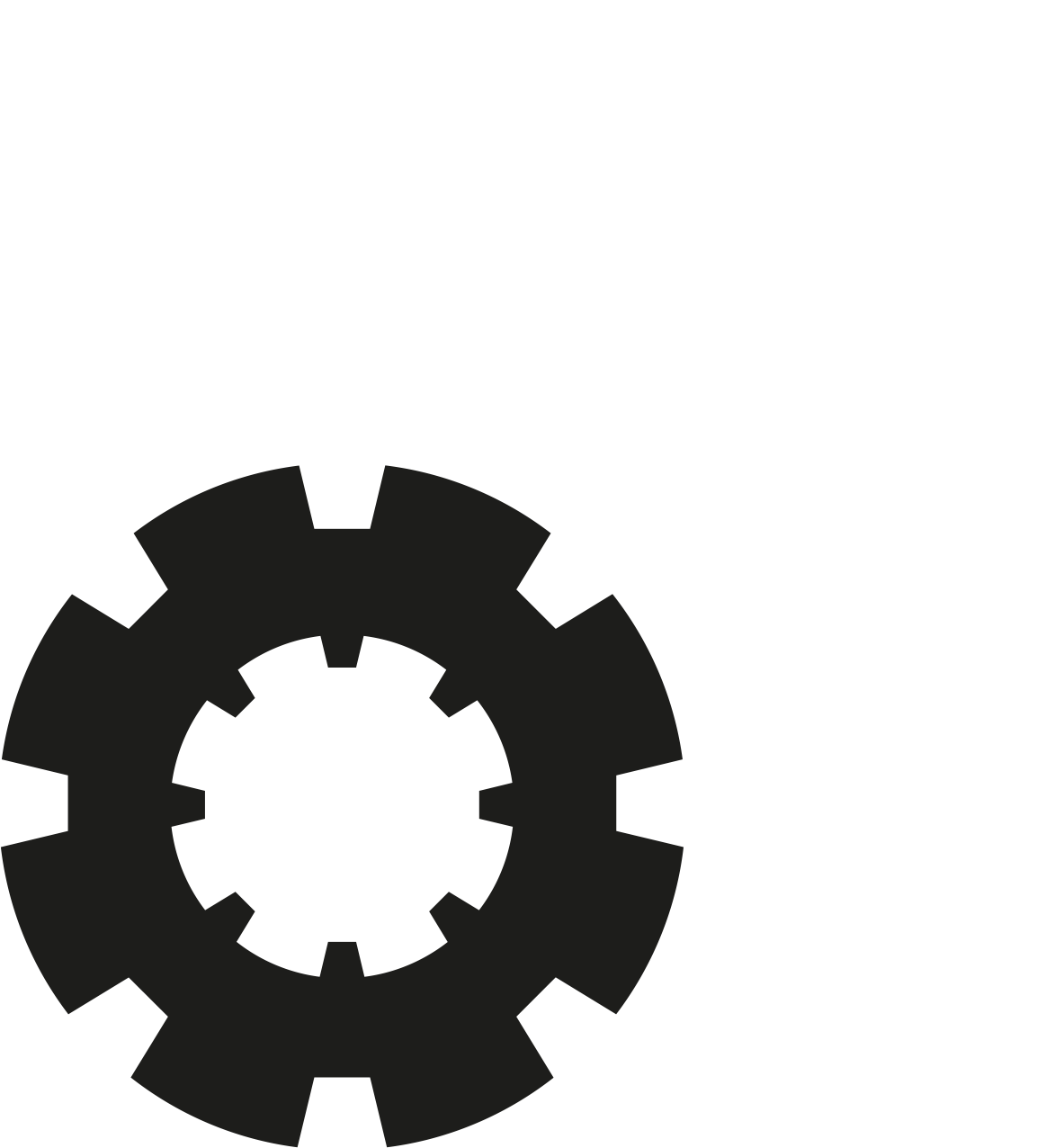 Excellent Service, Comprehensive Quotes and policies at Very Competitive Premiums. Our enquiries are always answered Quickly and Efficiently by Friendly Local Staff.
Mathewson Limited
Regarding NC Insurance all I can really say that this is one first class company which offers a personal & professional service.
In the first year of my dealing with them they saved me 35% of my usual insurance cost. In year two in spite of a claim from us they still managed to save me money by putting my business out to tender.
Results like this are rare these days as companies don't try for their clients. NC Insurance is the exception. Try them you won't be disappointed. First class, highly recommended.
Copmanthorpe MOT's