Affordable, comprehensive protection is key when it comes to travel, yet many travellers take the risk with a one-size-fits-all policy.
Many travellers find out too late that the travel insurance they purchased wasn't right for their individual requirements. There are a number of things to think about when it comes to travel insurance, from age and pre-existing health conditions to the destination and the activities you will be partaking in. If you are going on an extended weekend break to Paris for sightseeing, your policy will look very different from someone who is white-water rafting in the USA.
Whether you are taking an extended trip, a family holiday or travelling for business, the right policy can protect your luggage, health, travel plans and more from the financial costs of unexpected events. If you have found it difficult to find cover in the past, we can help to find you a fair policy with knowledgeable insurers.
It can be daunting when things go wrong, but with the right travel insurance you can quickly get back to enjoying your break. Cover arranged by NC Insurance can include:
Travel cancellation
Medical expenses
Single or multi-trip cover
Adventure holidays
Loss of belongings/theft
Public liability
Emergency repatriation
Older travellers
Student travellers
Missed departure
Specialist cover from leading insurers
Our dedicated insurance professionals compare cover from a range of leading UK insurers to find the most competitive arrangements to suit your needs, with the premium benefits of using an independent broker.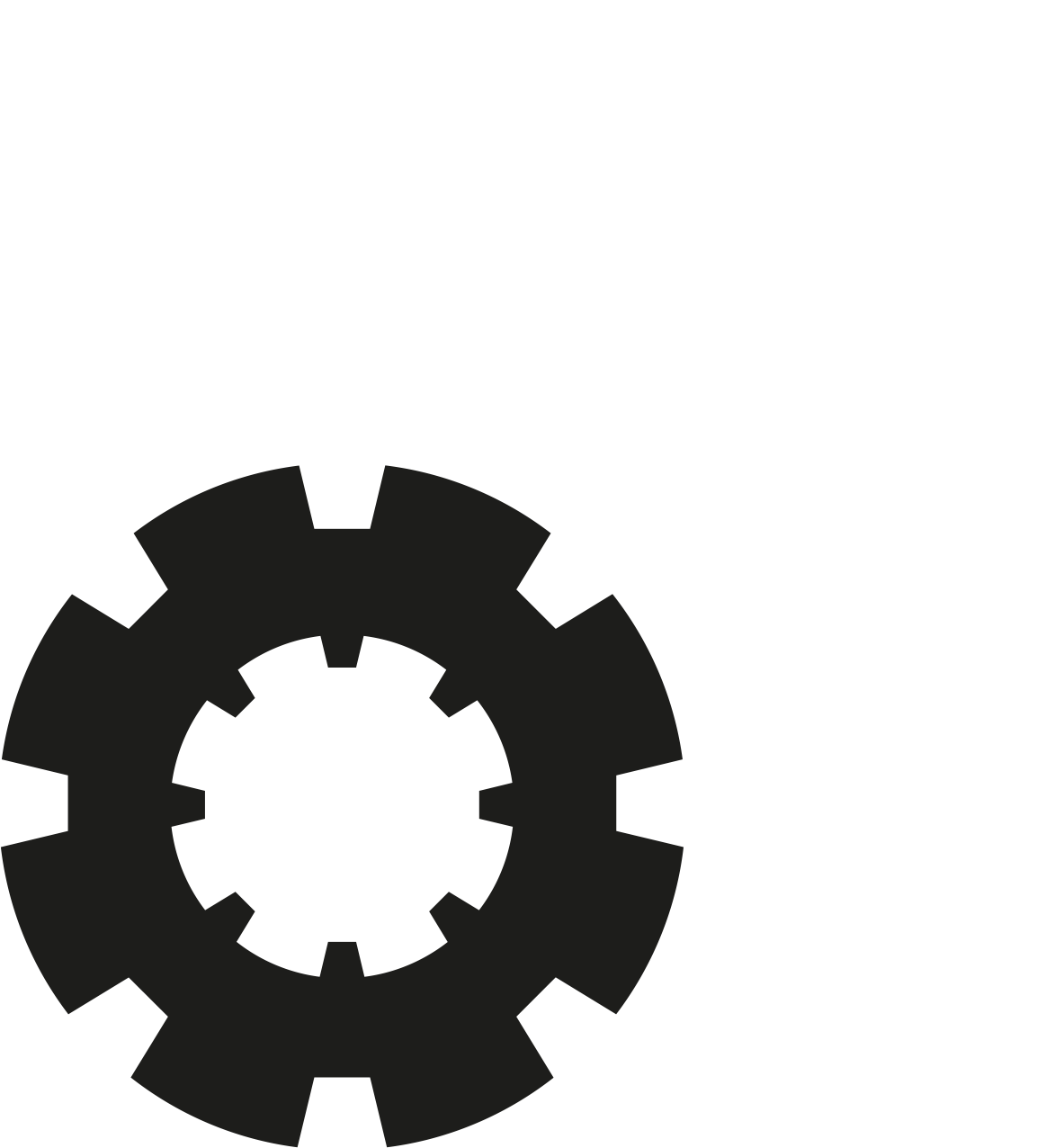 Excellent Service, Comprehensive Quotes and policies at Very Competitive Premiums. Our enquiries are always answered Quickly and Efficiently by Friendly Local Staff.
Mathewson Limited
Regarding NC Insurance all I can really say that this is one first class company which offers a personal & professional service.
In the first year of my dealing with them they saved me 35% of my usual insurance cost. In year two in spite of a claim from us they still managed to save me money by putting my business out to tender.
Results like this are rare these days as companies don't try for their clients. NC Insurance is the exception. Try them you won't be disappointed. First class, highly recommended.
Copmanthorpe MOT's