Cleaning & Facilities Management

Insurance

Protect your cleaning business against industry-specific risk.

0191 482 1219
As cleaning business insurance specialists, we understand the challenges industry professionals face when trying to find the right cleaner & facilities management insurance.
Issues can stem from compliance right through to workplace regulations in a cost-focused culture where clients demand high standards for less money. To target these, we have access to an exclusive scheme for the cleaning industry.
We have partnered with brokers who have been working with the British Institute of Cleaning Science for over 90 years, and who also work closely with The Building Futures Group, the BCC, the WCEC, and the HSE. For our clients, we offer exclusive access to our Business Resource Portal with tailored risk management advice for the cleaning and facilities management industries, and a range of employer support materials.
With cleaning & facilities management insurance arranged by NC Insurance you can expect comprehensive protection which can include:
Damage to items being worked upon
Failure to secure premises
Misuse of equipment
Theft and loss of equipment
Removal of documents
Items and loss of keys
General liability
Personal accident
Public Liability Insurance for cleaners
Nearly every business benefits from public liability cover, but when you are working with the public and in their properties, the right protection is essential. We will work with you to ensure you are protected in the event that legal proceedings are made against you, so you are covered for the associated costs.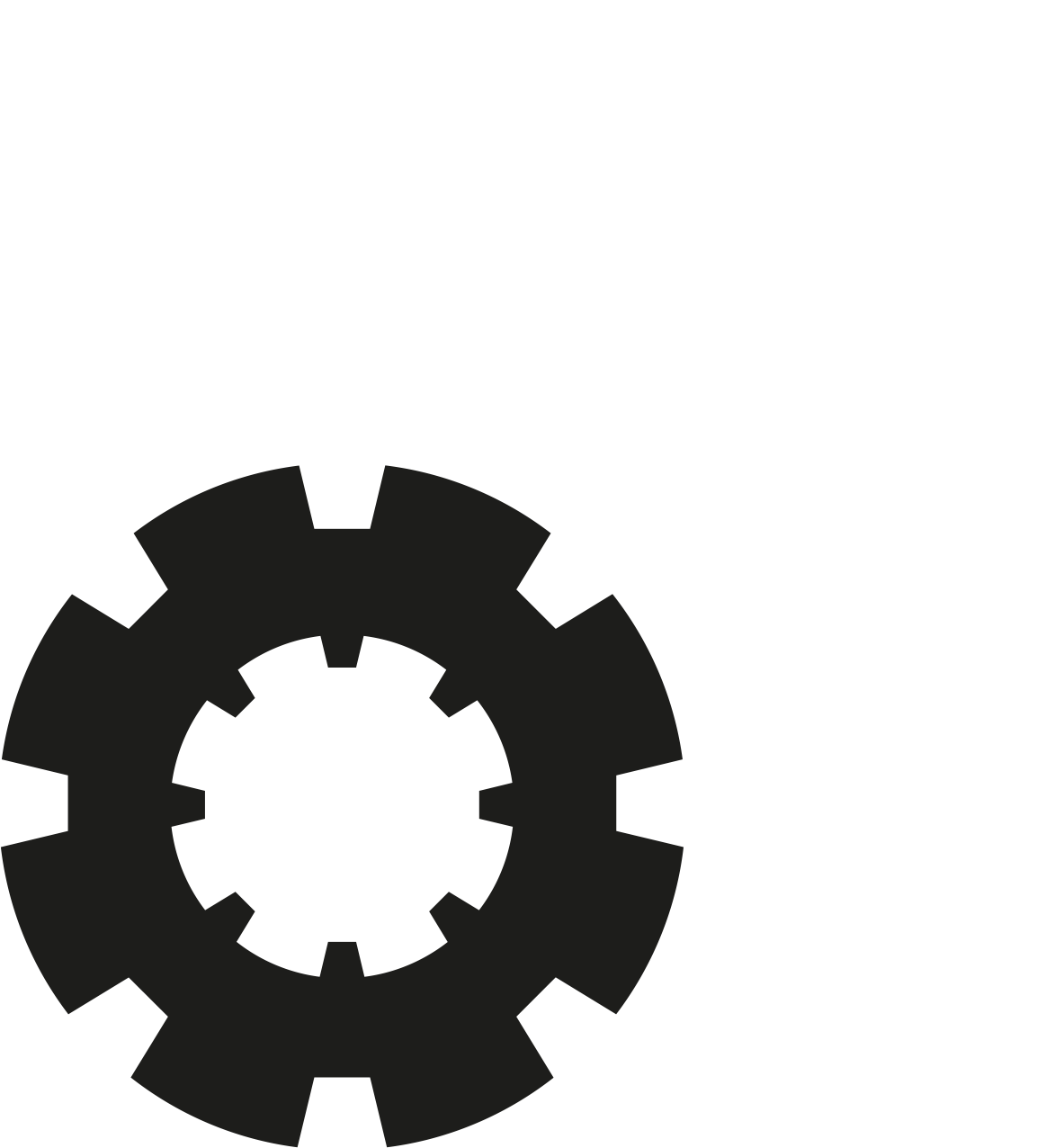 We appointed NC Insurance to act as our insurance broker in 2017.  NC Insurance took the time to understand our business, our business processes, company structure and markets we work in.  The benefit to us is NC Insurance structured an insurance programme which provides the optimal level of cover.  We also had the additional benefit of realising a 13% saving in our insurance premiums. 
We would recommend other engineering businesses to speak to NC Insurance about their own insurance needs.
Diesel Marine International Ltd
I was previously insured with a broker who constantly delayed providing me with my renewal terms which meant I often had to make decisions at the very last minute. Not only was this annoying but it meant I was never completely sure I was receiving the best deal.
NC Insurance are different in that they took the time to understand my business and tailored an insurance programme to my exact needs at a very competitive premium. I am extremely happy with the service they provided not only when they secured my business but also on an on-going basis. I'd have no hesitation in recommending NC insurance to any business looking for marine or commercial insurance.
T F Shipping
I would like to confirm that my dealings with NC Insurance over the many years that I have renewed my motor, house buildings, and lately travel insurance policies with your company, have always been most efficient, very helpful and courteous. I would like personally to thank you for the excellent service that you have provided with me during the past.
"NC Insurance has been my insurance broker since 2014. I'd been with my previous broker a few years so moving wasn't an easy decision but the other company used to delay getting me my renewal terms which meant I was rushing around to get things sorted. I went with NC as they took the time to understand my business and came up with the right cover, in good time, at a really good premium. In the years since, they've always been there to help with any queries and changes and I know they work with the insurance companies to make sure our premiums are always competitive. I'd definitely recommend NC Insurance to any other electrical contractors or anyone who wants their insurance delivered in a straight forward and professional way"
R Lightfoot Ltd