Cleaning & Facilities Management

Insurance

Protect your cleaning business against industry-specific risk.

0191 482 1219
As cleaning business insurance specialists, we understand the challenges industry professionals face when trying to find the right cleaner & facilities management insurance.
Issues can stem from compliance right through to workplace regulations in a cost-focused culture where clients demand high standards for less money. To target these, we have access to an exclusive scheme for the cleaning industry.
We have partnered with brokers who have been working with the British Institute of Cleaning Science for over 90 years, and who also work closely with The Building Futures Group, the BCC, the WCEC, and the HSE. For our clients, we offer exclusive access to our Business Resource Portal with tailored risk management advice for the cleaning and facilities management industries, and a range of employer support materials.
With cleaning & facilities management insurance arranged by NC Insurance you can expect comprehensive protection which can include:
Damage to items being worked upon
Failure to secure premises
Misuse of equipment
Theft and loss of equipment
Removal of documents
Items and loss of keys
General liability
Personal accident
Public Liability Insurance for cleaners
Nearly every business benefits from public liability cover, but when you are working with the public and in their properties, the right protection is essential. We will work with you to ensure you are protected in the event that legal proceedings are made against you, so you are covered for the associated costs.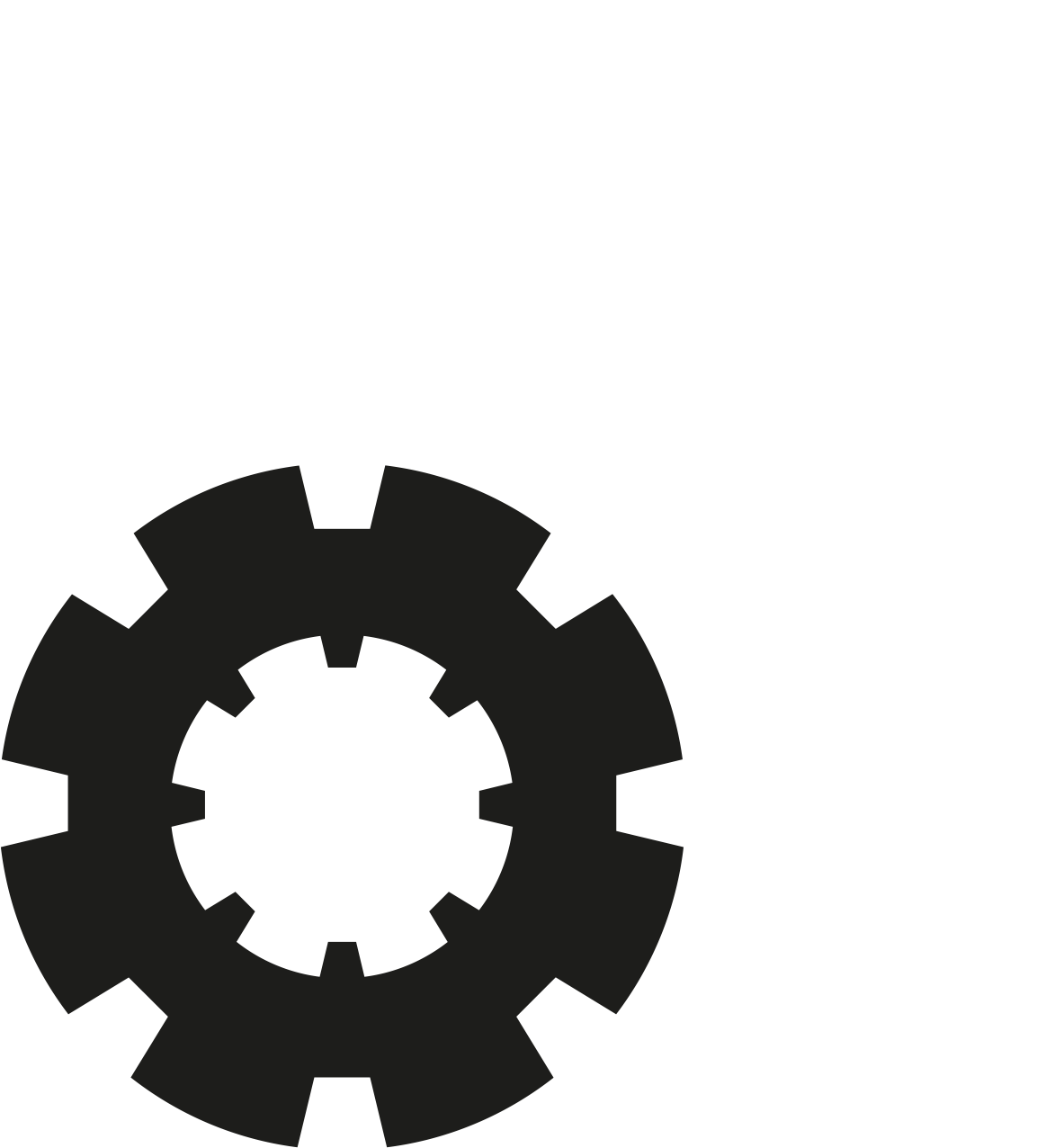 A short note to thank you for the excellent, efficient and professional service you have given in handling the recent DALTC storm damage claim.
The claim extended over a number of months, was of fairly significant value and was not always straightforward. All backed up by an inherent friendliness that provided for a good relationship between yourself and myself representing DALTC. Highly recommended to all NCI's other clients!
DALTC
As insurance used to be!!! Excellent service and easy to contact. Would never go back to direct insurance again. Using a broker enables our company to do the things we are good at and leaves the insurance to the experts.
Apex Radio System Ltd
Regarding NC Insurance all I can really say that this is one first class company which offers a personal & professional service.
In the first year of my dealing with them they saved me 35% of my usual insurance cost. In year two in spite of a claim from us they still managed to save me money by putting my business out to tender.
Results like this are rare these days as companies don't try for their clients. NC Insurance is the exception. Try them you won't be disappointed. First class, highly recommended.
Copmanthorpe MOT's
I am extremely happy with the service NC Insurance provided. It is a first class Company with professional, efficient and very friendly and polite employees.  When our Building Insurance was due for renewal the member of staff we spoke to searched to find a lower premium with exactly the same cover for us which they achieved (and better in parts) and therefore saved us money.
 All my queries have always been dealt with in a very professional, polite and very courteous manner.  I'd have no hesitation in recommending NC Insurance.
35 Percy Gardens Management Company Limited