Cleaning & Facilities Management

Insurance

Protect your cleaning business against industry-specific risk.

0191 482 1219
As cleaning business insurance specialists, we understand the challenges industry professionals face when trying to find the right cleaner & facilities management insurance.
Issues can stem from compliance right through to workplace regulations in a cost-focused culture where clients demand high standards for less money. To target these, we have access to an exclusive scheme for the cleaning industry.
We have partnered with brokers who have been working with the British Institute of Cleaning Science for over 90 years, and who also work closely with The Building Futures Group, the BCC, the WCEC, and the HSE. For our clients, we offer exclusive access to our Business Resource Portal with tailored risk management advice for the cleaning and facilities management industries, and a range of employer support materials.
With cleaning & facilities management insurance arranged by NC Insurance you can expect comprehensive protection which can include:
Damage to items being worked upon
Failure to secure premises
Misuse of equipment
Theft and loss of equipment
Removal of documents
Items and loss of keys
General liability
Personal accident
Public Liability Insurance for cleaners
Nearly every business benefits from public liability cover, but when you are working with the public and in their properties, the right protection is essential. We will work with you to ensure you are protected in the event that legal proceedings are made against you, so you are covered for the associated costs.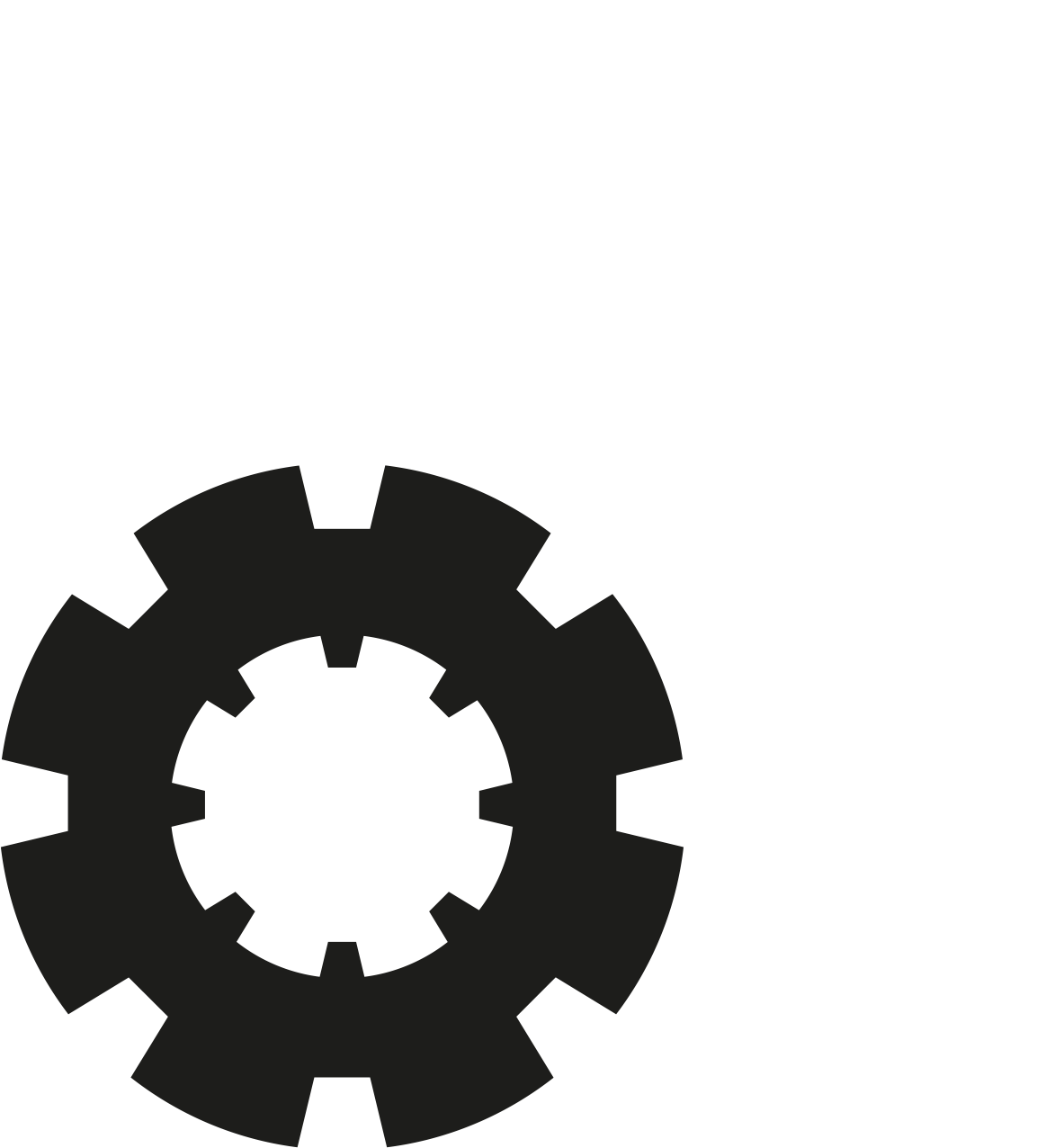 Excellent Service, Comprehensive Quotes and policies at Very Competitive Premiums. Our enquiries are always answered Quickly and Efficiently by Friendly Local Staff.
Mathewson Limited
NC Insurance has been our insurance broker for several years now and their service is excellent. I know they are just a phone call away and when I have a query, they deal with everything in a very professional manner leaving me safe in the knowledge that everything is in place.
Onesign and Digital
As insurance used to be!!! Excellent service and easy to contact. Would never go back to direct insurance again. Using a broker enables our company to do the things we are good at and leaves the insurance to the experts.
Apex Radio System Ltd
"After bad winds, we had a commercial claim to make for a large repair job to our office. It was an extremely busy period, and my experience with a builder left me frustrated.The claims team at NC Insurance were happy to sort out the loss adjusters, builder and the claim, so I could step back and get on with my job. A friendly, proactive & responsive service which exceeded my expectations."
Hays Travel