HVAC

Insurance

Providing leading HVAC insurance for heating and air conditioning engineers.

0191 482 1219
Working closely with the heating and air conditioning industry, we have access to a market-exclusive product for those in HVAC design, installation and maintenance.
Heating, ventilation and air conditioning (HVAC) engineers have a unique level of responsibility. An incorrect installation can cause major damage to property and may even cause significant business interruption which you could be held liable for. You could also be at risk from other factors such as tool theft and personal accidents.
In comparison to standard business cover, your policy will account for industry-specific risks such as the use of oxyacetylene welding equipment, working from heights and efficacy cover. We will strive to arrange a comprehensive policy with appropriate limits of liability cover. For contractors, your level of public liability cover could be the difference between losing and gaining a contract.
With HVAC insurance arranged by NC Insurance, you can expect tailored protection with room for optional extras. Your cover can include:
Commercial general liability
Tools and equipment
Third party property damage
Public liability
Contractors' all risks
Legal expenses
Income protection
Use of heat equipment on site
Effective combination of cover
Available for a wide range of heating, ventilating and associated businesses, you'll benefit from specialist product benefits and the support of a leading UK insurer, through our independent brokers. You'll also receive access to our Business Resource Portal, offering tailored risk management advice for HVAC industries, and a range of employer support materials.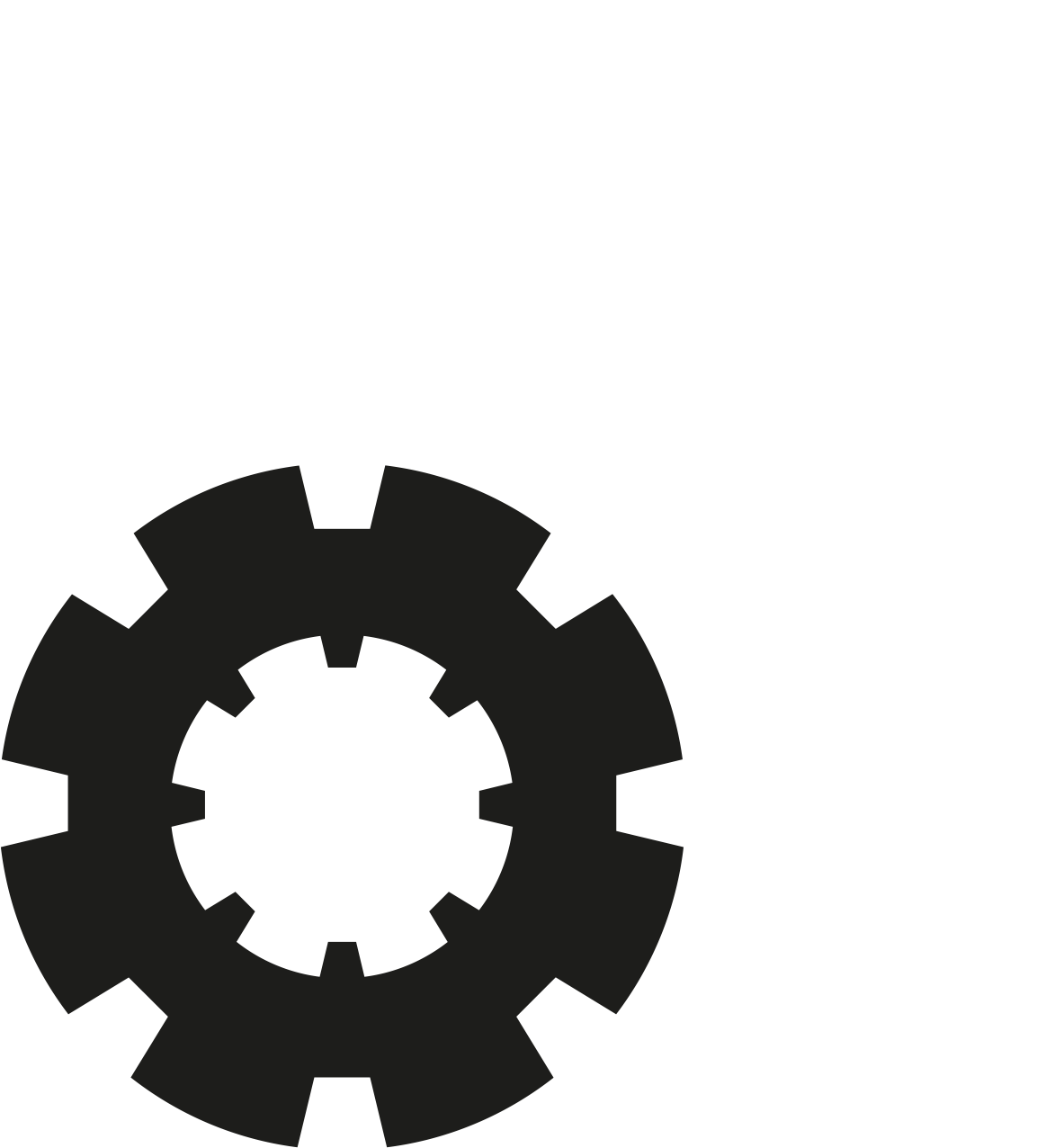 We appointed NC Insurance to act as our insurance broker in 2017.  NC Insurance took the time to understand our business, our business processes, company structure and markets we work in.  The benefit to us is NC Insurance structured an insurance programme which provides the optimal level of cover.  We also had the additional benefit of realising a 13% saving in our insurance premiums. 
We would recommend other engineering businesses to speak to NC Insurance about their own insurance needs.
Diesel Marine International Ltd
We have used NC Insurance for a number of years now and have found them to be extremely professional. From being competitive in their pricing to listening to our needs, NC Insurance have been great to work with and would not have any reservations in recommending them.
R Green & Son Ltd
I was previously insured with a broker who constantly delayed providing me with my renewal terms which meant I often had to make decisions at the very last minute. Not only was this annoying but it meant I was never completely sure I was receiving the best deal.
NC Insurance are different in that they took the time to understand my business and tailored an insurance programme to my exact needs at a very competitive premium. I am extremely happy with the service they provided not only when they secured my business but also on an on-going basis. I'd have no hesitation in recommending NC insurance to any business looking for marine or commercial insurance.
T F Shipping