We understand the strain put on security equipment installers, from competition squeezing margins to the level of responsibility you are under.
Your customers are placing the security of their property and in many cases, their own safety, in your hands and should something go wrong due to your error, you could be held accountable. If you fit faulty CCTV which doesn't record a break-in or install a fire alarm which fails to activate during a fire, these could have significant consequences. This is why you need sufficient insurance in place to cover yourself and your business.
Additionally, personal accident cover can protect you should you injure yourself and are temporarily unable to work and you can protect your tools and equipment against the risk of loss, theft or damage.
With security insurance arranged by NC Insurance, you can expect tailored protection arranged by our professional team. Your cover can include:
Public liability
Legal expenses
Contractors' all risks
Business contents
Professional indemnity
Personal accident
Discounts for NSI & SSAIB accreditation
Accidental death
Benefit from specialist insurance
The Insurance Scheme for Suppliers and Installers of Security Alarms and other Security Equipment gives you access to the service benefits of an independent broker combined with the cover advantages of a market leading product. You'll also receive access to our Business Resource Portal, offering tailored risk management advice for security suppliers and installers, and a range of employer support materials.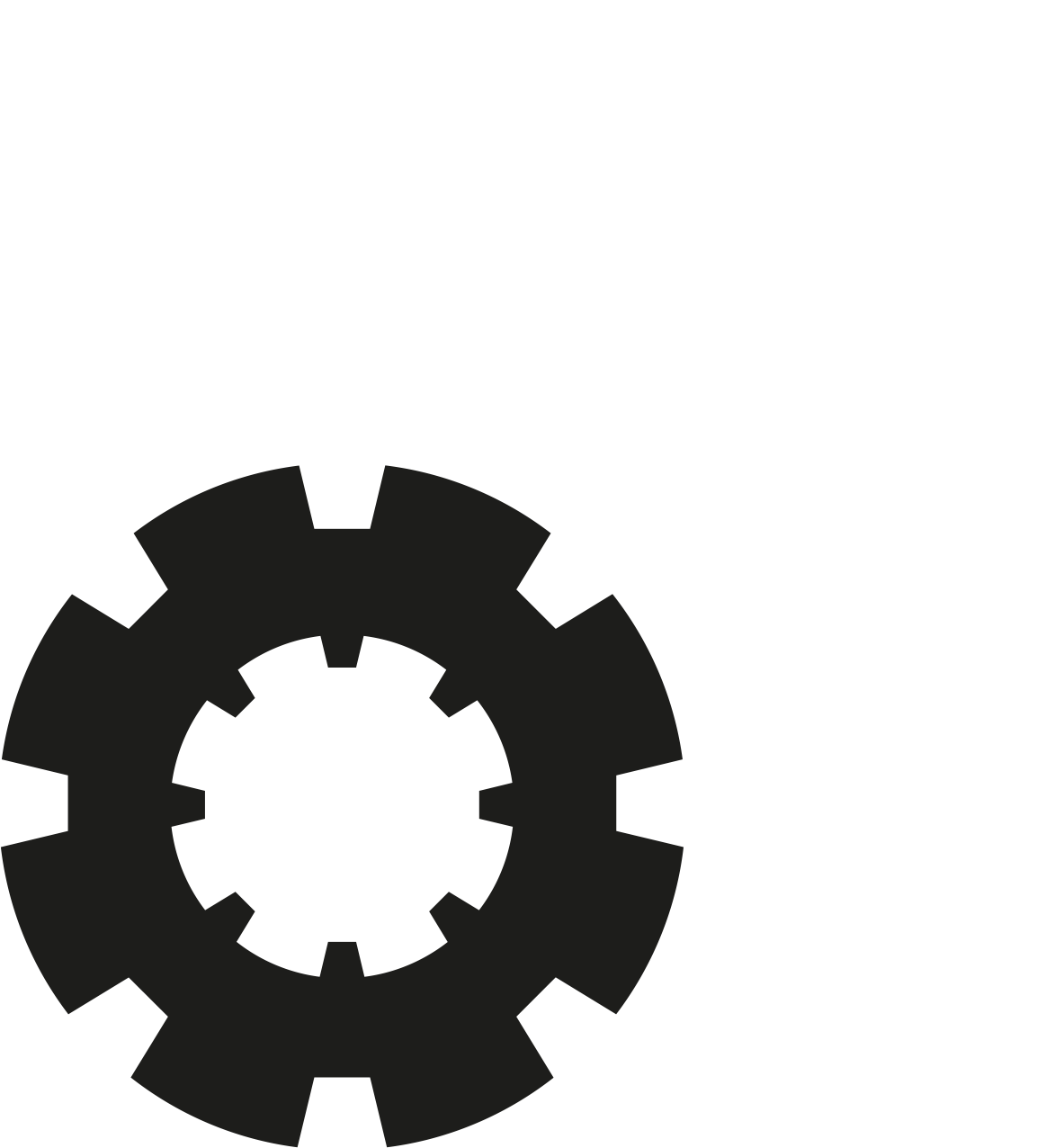 I would like to confirm that my dealings with NC Insurance over the many years that I have renewed my motor, house buildings, and lately travel insurance policies with your company, have always been most efficient, very helpful and courteous. I would like personally to thank you for the excellent service that you have provided with me during the past.
We appointed NC Insurance to act as our insurance broker in 2017.  NC Insurance took the time to understand our business, our business processes, company structure and markets we work in.  The benefit to us is NC Insurance structured an insurance programme which provides the optimal level of cover.  We also had the additional benefit of realising a 13% saving in our insurance premiums. 
We would recommend other engineering businesses to speak to NC Insurance about their own insurance needs.
Diesel Marine International Ltd
We have used NC Insurance for a number of years now and are extremely happy with the service they provide.We always receive renewal terms in good time and they recommend the most suitable policy for us at the most competitive price. We would definitely recommend NC Insurance to other motor trade businesses.
Tyne & Wear Garage and Recovery