Shopfitters

Insurance

Quality insurance designed for shopfitters and fit-out contractors.

0191 482 1219
Interior contracting is a technology-driven industry evolving by the day which means that, when it comes to insurance, it requires specialist support.
Standard business insurance will not account for the unique risks that you are subject to when working in this area, which is why it is essential to pursue specialist cover from knowledgeable insurers. It is also important to ensure you are covered for any damage to the property you are working in as there is potential for the resulting costs to quickly escalate, which you will be expected to cover if you are found liable for the damage.
We are partnered with and approved by the National Association of Shopfitters, which allows us to combine the cover advantages of their market-leading product with our independent service. This enables us to not only stay up-to-date with the industry so we can continue to arrange relevant cover, but it also allows us to look to and prepare for the industry's future.
With shopfitters insurance arranged by NC Insurance you can be sure that your cover accounts for the key areas of risk in the fit-out industry. Your policy can include:
Tools and equipment
Damage to the third-party property
Hired-in plant
Contractors' all risks
Public liability
Employers' liability
Contract works
Personal accident
Industry discounts and specialist resources
We can offer free liability insurance for apprenticeships, low claim premium rebates for NAS members, and interest-free credit. You'll also receive access to our Business Resource Portal, helping you take control of compliance with industry-specific risk management.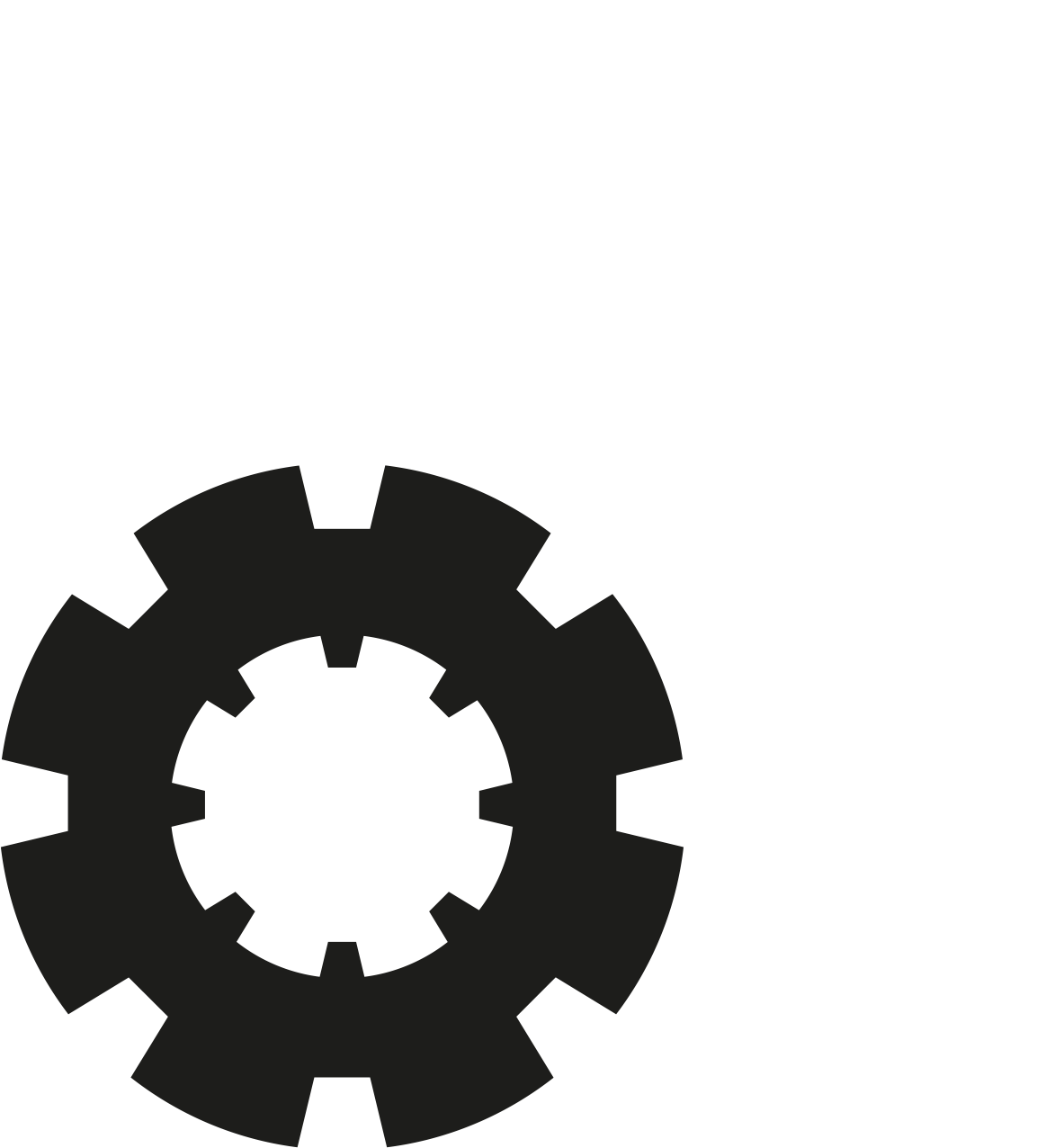 I would like to confirm that my dealings with NC Insurance over the many years that I have renewed my motor, house buildings, and lately travel insurance policies with your company, have always been most efficient, very helpful and courteous. I would like personally to thank you for the excellent service that you have provided with me during the past.
Regarding NC Insurance all I can really say that this is one first class company which offers a personal & professional service.
In the first year of my dealing with them they saved me 35% of my usual insurance cost. In year two in spite of a claim from us they still managed to save me money by putting my business out to tender.
Results like this are rare these days as companies don't try for their clients. NC Insurance is the exception. Try them you won't be disappointed. First class, highly recommended.
Copmanthorpe MOT's