We understand how important it is to guard your home from the unexpected, so you have the reassurance that there's a back-up plan in place should something go wrong.
It is important to find cover which suits the unique nature of your home, with factors such as where you live and the type of house you live. These factors and more all have an impact on which risks are most likely to affect you. For example, if you live in a high flood risk area, this would need to be accounted for in your policy more so than other households in low-risk locations.
Whether you want to protect your buildings, contents or both, our dedicated insurance professionals will talk with you to determine the exact policies and cover limits you need – without a call centre in sight. We always offer transparent advice and will never attempt to encourage optional extras if we feel they will be of no benefit to you.
When arranging home insurance through NC Insurance, you can expect unbiased, honest advice delivered by industry professionals. Cover can include:
Buildings cover only
Contents cover only
Buildings and contents combined
Fire, flood and storm damage
Accidental damage cover
Contents away from home
Home emergency cover
Alternative accommodation
Leading home insurance providers
Working with leading providers across the UK, we'll compare the cover you need across the market to find the most competitive deal for you. If you wish to insure a holiday home, an unusual property, or a buy-to-let rental, we can provide cover for that too.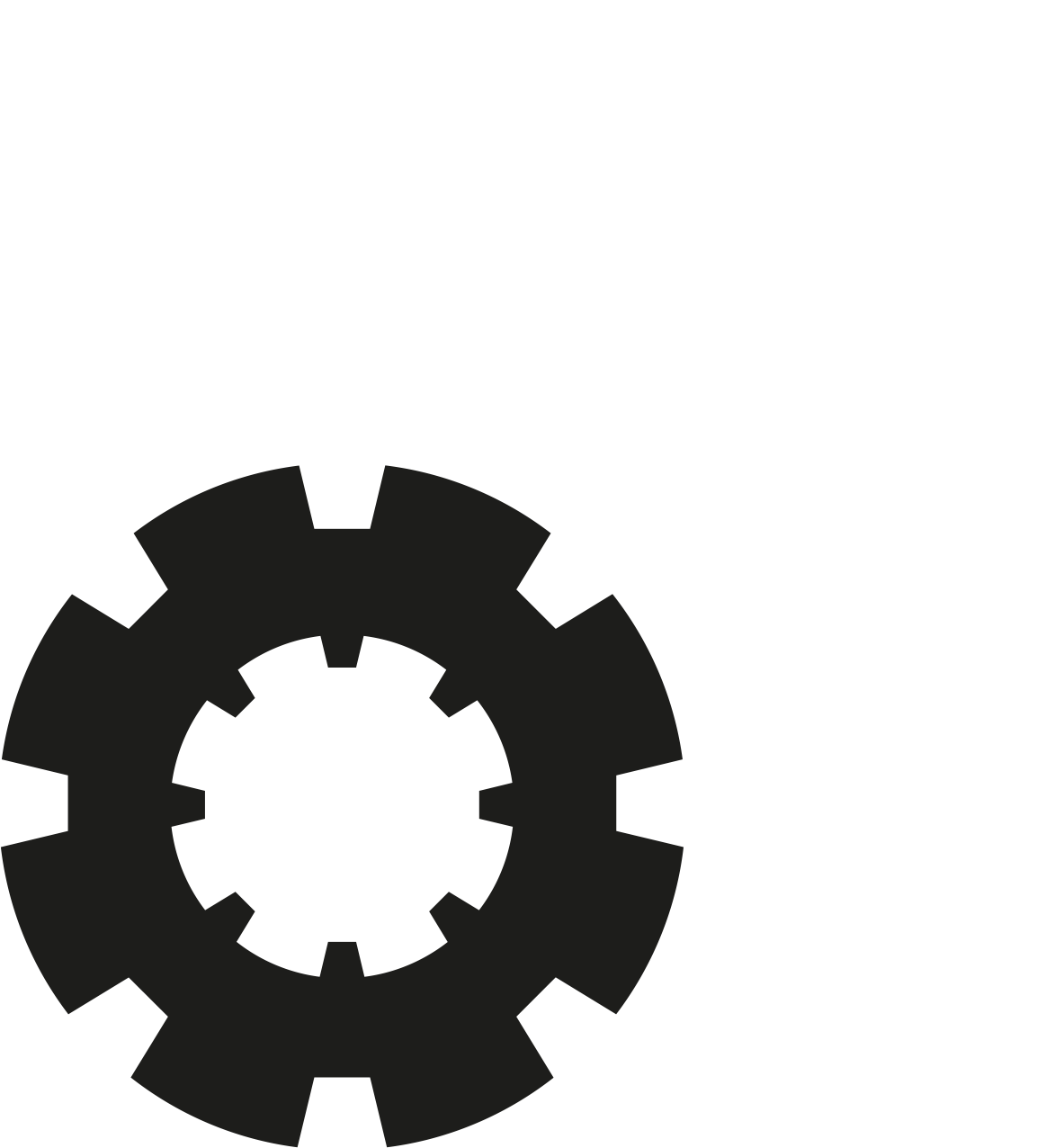 "NC Insurance has been my insurance broker since 2014.I'd been with my previous broker a few years so moving wasn't an easy decision but the other company used to delay getting me my renewal terms which meant I was rushing around to get things sorted.I went with NC as they took the time to understand my business and came up with the right cover, in good time, at a really good premium. In the years since, they've always been there to help with any queries and changes and I know they work with the insurance companies to make sure our premiums are always competitive.I'd definitely recommend NC Insurance to any other electrical contractors or anyone who wants their insurance delivered in a straight forward and professional way"
R Lightfoot Ltd
"From start to finish the team at NC Insurance were great. We came across a problem with a vehicle where the engine had gone and had no choice but to claim through our insurance as it was a costly repair.It was the very first time we had to claim for this sort of problem, however the claims team at NC assisted me from start to finish explaining the process. Although it was stressful, I was completely reassured as the customer was paid quickly, within two weeks of the notification. This took the pressure off me.Very pleased how efficient the NC team were, completely trustworthy & reliable. I have used NC Insurance for years and will continue to. Keep up the good work, 10/10 from me."
Fenham Garage Services
"I would definitely recommend the team at NC Insurance, they have the ability to act immediately on any queries we have & ensure any issues are dealt with both promptly and efficiently. The team understands the field of business we are in which helps to make it so much easier.  Overall a great company to work with, Thank you."
ClaimIt
I was previously insured with a broker who constantly delayed providing me with my renewal terms which meant I often had to make decisions at the very last minute. Not only was this annoying but it meant I was never completely sure I was receiving the best deal.
NC Insurance are different in that they took the time to understand my business and tailored an insurance programme to my exact needs at a very competitive premium. I am extremely happy with the service they provided not only when they secured my business but also on an on-going basis. I'd have no hesitation in recommending NC insurance to any business looking for marine or commercial insurance.
T F Shipping