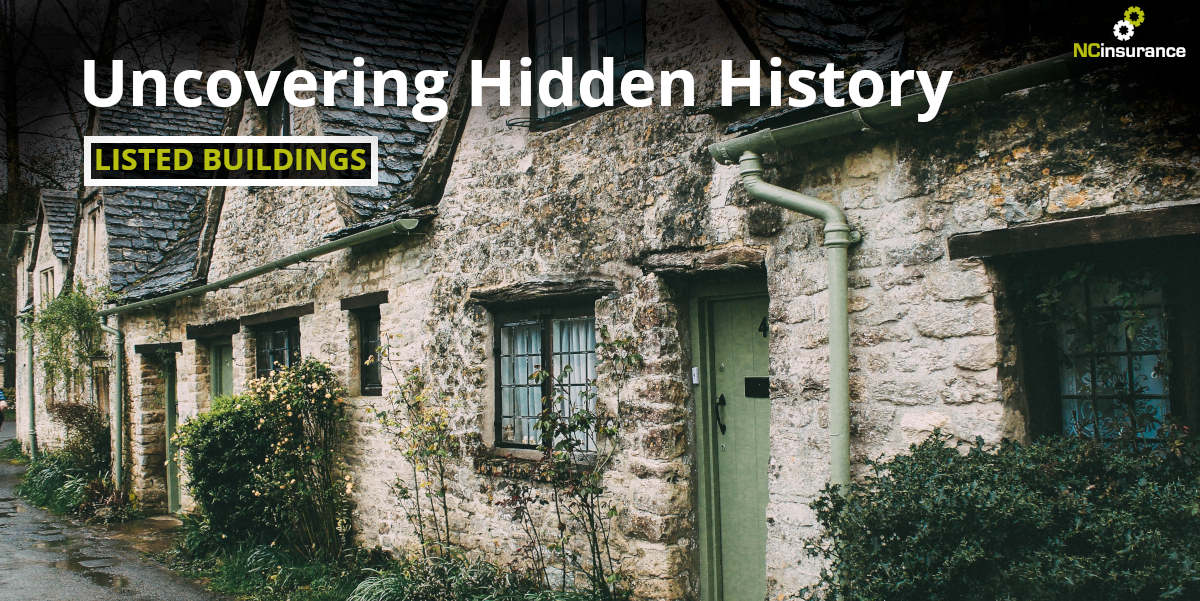 How to uncover the hidden history of your listed building
If a building is considered to be of special architectural or historic interest it may become a listed property, which means every effort will be put into place to preserve it. If you live in or rent listed building, you might just be curious about the history your home or workplace is steeped in; here's how you can go about finding out more.
Study the listed building
The building itself can say a lot about its age, when and how it was constructed and the people who built it. Note the key features of your building from the materials it was built with to the thickness of the walls. Upon researching more, the story of your property should start to unfold.


Ask the previous property owner
If you can speak to the previous owner, or even the estate agents dealing with the property, they will likely have a lot of information to tell you about it. You could also try talking to your neighbours or local historians, giving you a chance to get to know the locals in your area whilst potentially getting a bit of background knowledge about your building or the local area.


Find your local historic society
You can locate your nearest local historic society by county here. They should lead you to their website and/or contact details. Whilst some societies focus on specific areas such as archaeology, others may allow for a wider scope of focus. Keep an eye out for courses, events and walks they may run and don't be afraid to reach out to them. You could even become a member for a small fee.


Scour local libraries and record offices
Look for records such as electoral registers, title deeds, census records and trade directories, all of which can give you more information about previous owners; some of this can even be obtained online. Further information can be found in the land registry. The census was conducted every 10 years from 1801 and can provide a whole host of information about the previous property occupants, from their name, age, sex, marital status, place of birth, relationship to the head of household and occupation.


Mapping out your listed building
You can glean a lot of information about the age of your building by studying old maps, which can be done online at your leisure here. These will show you the layout of your area throughout the years and how things have changed.
Learning about the history of your listed property can be fascinating. Yet, whilst becoming a part of a building's long history can be an exciting prospect, it does come with a certain level of responsibility. However, getting insurance for such a property can be a difficult and costly process, especially as new owners are liable for any unauthorised building and restoration work. Often, the building is subject to strict repair and maintenance rules and can only use authentic or authorised materials.


NC Insurance- Protecting your listed building
At NC Insurance we will ensure you're not paying over the odds for your cover. Get in touch today to discuss how we can assist you and for a no-obligation review, call us on 0191 482 1219.
If you fancy reading more, why not check out one of our past posts?
Stay up to date with NC Insurance blog posts by following us on, Facebook, Twitter, LinkedIn & YouTube.