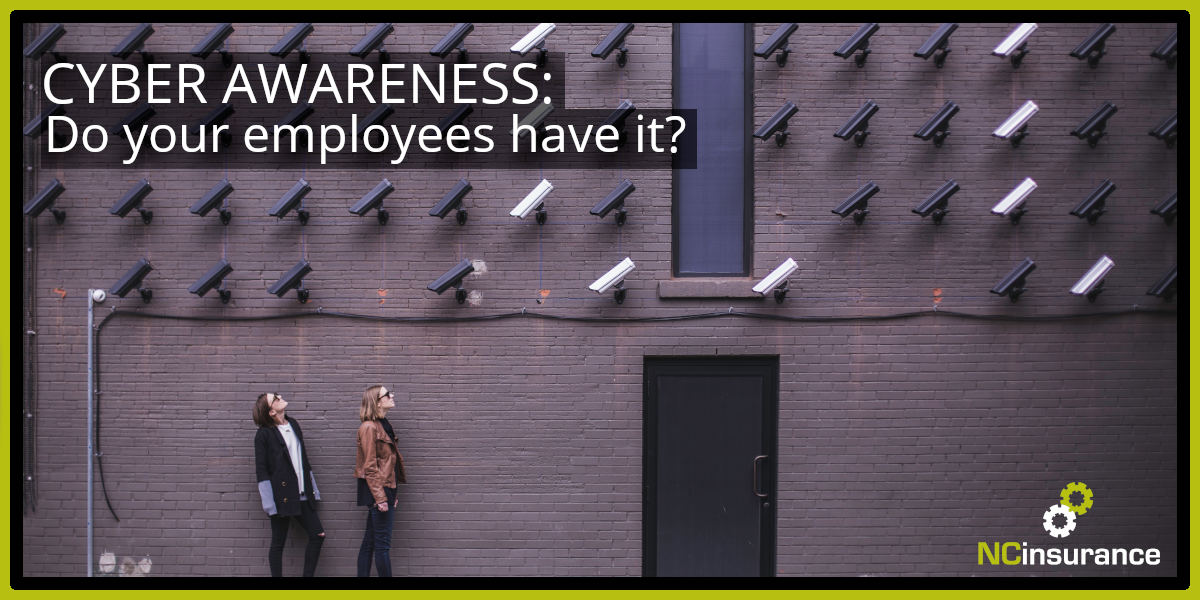 Cyber Awareness? Do your employees have it?
In the midst of the GDPR and the growing risk of cyber-attacks across industry lines, your organisation has more than likely bolstered their cyber-security practices in the past year, perhaps investing in cyber security training. But have all of your staff members received the message? It's time to address your cyber awareness.
Cyber Awareness
Recent reports revealed that despite increased efforts and spending in the realm of reducing cyber-risk, over 60 per cent of UK businesses identified that they have a cyber-security skills gap. What's more, over half of these organisations believe they have an increased risk of suffering a data breach as a result.
Such startling statistics emphasise that your organisation can't ignore the gap in your cyber-security approach any longer. Indeed, it's crucial to ensure that all staff members are updated on cyber awareness and risk management practices in your workplace, to avoid suffering the costly consequences.
Make sure all of your employees can help prevent a cyber-attack and comply with the GDPR with this cyber security training guidance:
Keep it specific
Avoid using a generic presentation or guide to communicate your cyber-security measures to staff. Make sure employees understand the specific role they play in helping prevent a cyber-attack. This entails identifying threats that different departments are more likely to face (eg phishing, insecure networks or dated software) and ensuring they know how to mitigate their daily risks.
Make it entertaining
No one wants to listen (nor will they pay proper attention) to a lingering lecture on cyber-security. Be sure your cyber security training programme is fun and captivating for employees by utilising hands-on activities or acting out different cyber-attack scenarios.


Offer incentives
Employees will be much more motivated to practise proper cyber-security measures if they feel valued for doing so. If a worker recognises a cyber-concern and follows correct protocol, make sure you praise their achievement with an award or an all-staff congratulatory email.
Stay updated
Staff training shouldn't be a single occurrence. Keep employees updated on the latest threats and risks with a routine training schedule and additional resources.


NC Insurance
If you're worried about your organisations cyber-security and the changes it may make to your insurance policy, make sure to contact a member of our team at NC Insurance. We can arrange a review of your existing policy to ensure you're covered for what you need as well as seeing if we can save you time & money. Call us on 0191 482 1219 to speak to one of the team directly.
Other related posts….