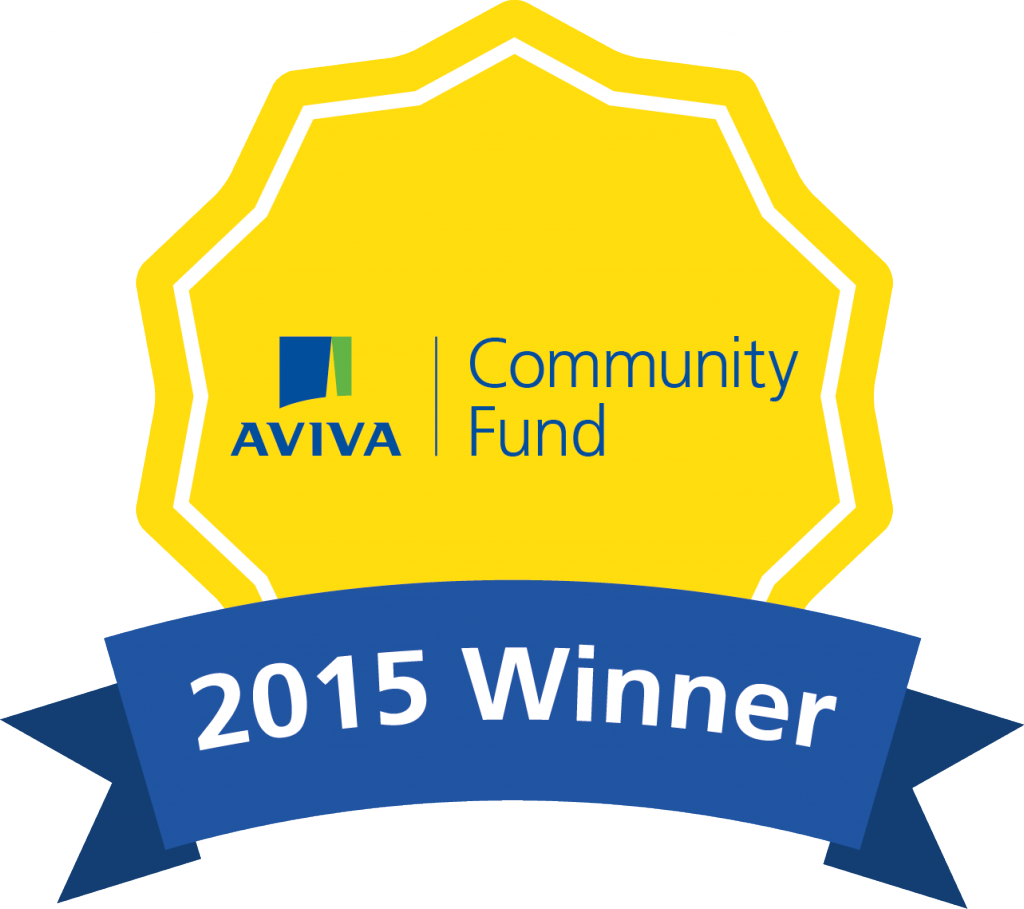 Shine Cancer Support win Aviva Community Funding
Choosing a charity of the year is never easy but this year all the team at NC Insurance were delighted when Shine Cancer Support were pulled out of the hat (well, envelope). The reason being that one of our members of staff, Jade Little, had recent personal experience of the great work Shine carry out. 
We therefore nominated Shine Cancer Support for the Aviva Community Fund in the hope of winning funding for their 2015 summer camp. Yesterday came the great news that Shine had not only won and received the funding but that the Aviva judges had scored their entry highest against some very strong competition.
The whole team at NC Insurance is delighted with this news and we'll continue to raise funds for Shine Cancer Support throughout 2015/16. We would like to take this opportunity to thank a few people who made this happen. These include:
Aviva for running the Community Fund and their judges for choosing Shine.
Everyone at Shine but especially Ceinwen, Emma and Shirley-Ann for putting together such an amazing entry.
Everyone who voted for the Shine project and who asked their family and friends for doing the same.
Jade Little & Paula Scott at NC Insurance and indeed the whole team for their continued fundraising efforts.
Finally, this project was so important to Jade and here were the words she used in the entry which I'm sure went a long way to influencing the judges:
"I am a supporter of Shine because when my Auntie Jaq was poorly they provided support and friendship that no one else could offer. Having cancer is a lonely place at any age, but when you're in your 20s, 30s or 40s, you're working, having families and shaping your life. When a diagnosis is given it literally puts your life on hold. The Shine network not only helped my auntie but also helped her friends, family and colleagues during her illness and after her passing in March, aged only 39. Being part of Shine reassures people that they are not alone and that there are others in the same boat. They provide practical advice that would not be given from healthcare professionals. When my Auntie went to Shine Camp, she came back energised and with a positive mindset. She not only received support but was able to support peers in a similar situation. This organisation is not about doom and gloom – it's about making a person with a diagnosis (not just a cancer patient) feel valued, worthwhile and gives them the confidence to have normal fun. Thank you so much for considering our entry." 
Jade Little, NC Insurance.