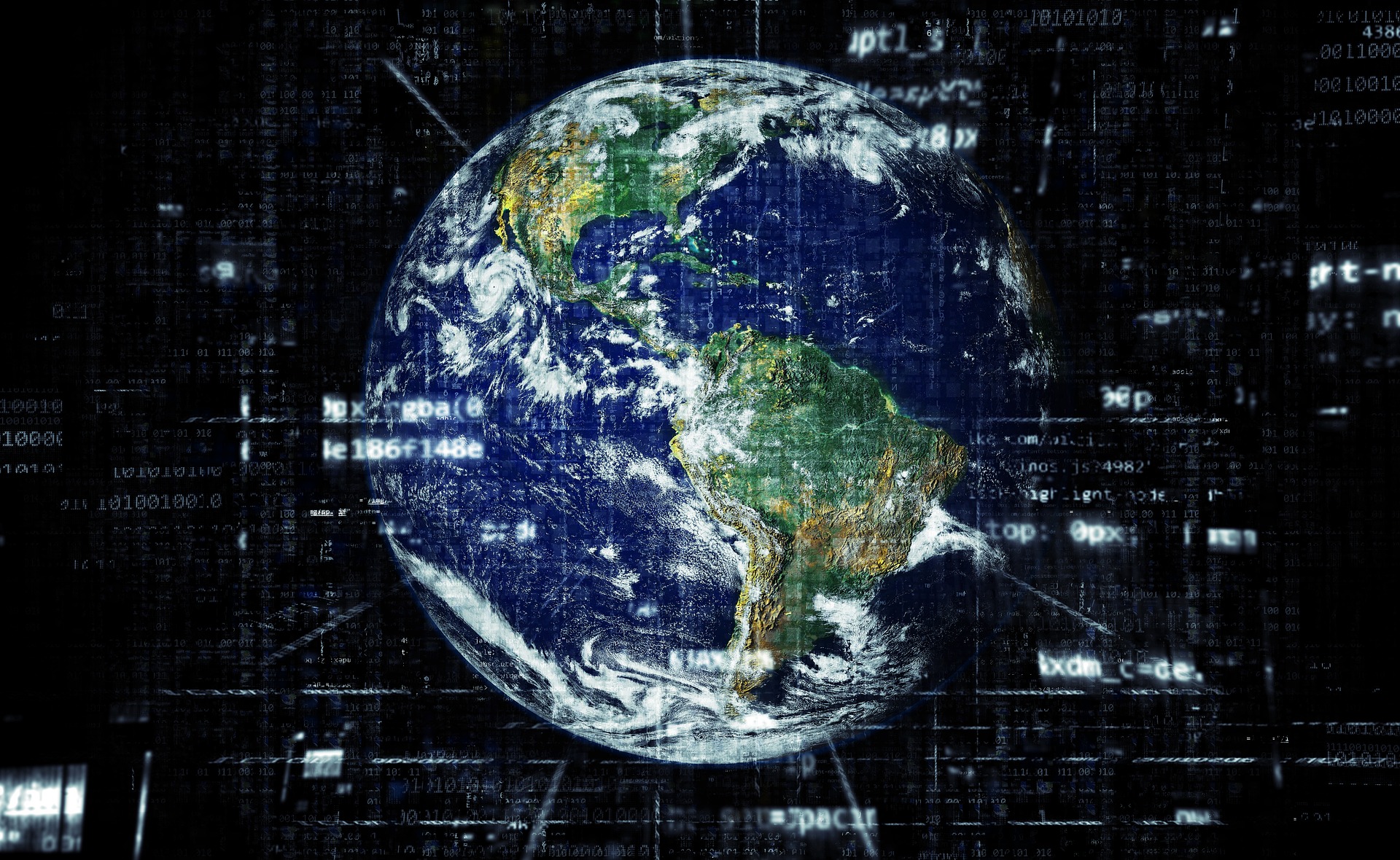 Data Breaches & Customer Trust Highly Linked
Despite high-level data breaches capturing headlines and social media scams wreaking havoc on users' personal information, recent research from the Information Commissioner's Office's 2018 Information Rights Survey highlights an increase in customer trust regarding organisations handling their data.
Although not yet the majority, the survey found that 34% of people have trust and confidence in companies and organisations storing or using their personal information-up 13% since 2017.
Apart from increased confidence in data handling, the public still voiced some concerns in regards to organisations having their personal information. Over half (51%) of people are concerned about automated decision-making. As a whole, the public's greatest worry when organisations use their personal data is having that information stolen by cyber-criminals.
In addition, nearly 80% of people said that if an organisation they used experienced a data breach and their information was lost or stolen, that organisation should be held responsible. The message is clear: if there are data breaches, your customers will hold you responsible. Be sure to implement strong cyber-security to protect customer data, and secure robust cyber-insurance to protect yourself in the event of a breach.
NC Insurance
To arrange a cyber-liability policy tailored to your businesses needs, call us today on 0191 482 1219 or request a quote on our website.
For additional information on keeping your business safe in the digital space, read our blog post: 2018 Cyber-security breaches survey overview