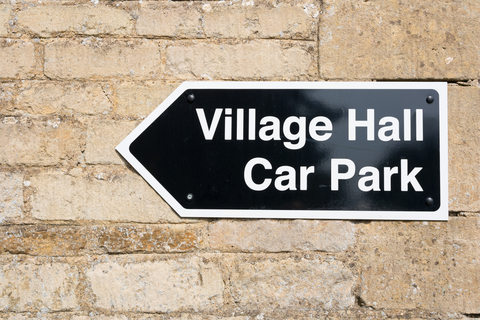 Hirers Liability Insurance for Village Halls
Following on from our recent post where we discussed employers liability insurance for village halls, we now look at hirers liability as this is something we're often asked about when customers approach us about village hall insurance. 
Hirers Liability is another section of cover that is worth taking out. It can be generally included on a combined policy as an extension to the Public Liability. It is designed to indemnify the hirer of your premises for any sums that they become legally liable for, following bodily injury or damage to the premises or contents in connection with their activities.
Although we recommend this as a useful addition to cover, we would not recommend it as an alternative to regular hirers obtaining their own Public Liability cover. The reason being is that many regular hirers will have their own specific insurance requirements that are unlikely to be picked up under a Hirers Liability extension. Common exclusions include any meeting or gathering for political or activism purposes, any form of abuse and injury or damage relating to the sale or supply of goods.
It is also worth remembering that any claim will be subject to an excess (generally ranging from £100-£250).
Although this is useful for individuals or groups holding one-off or irregular functions, from the point of view of the village hall committee (as policyholder) one thing to take into account is that any claim under this section will be a claim under your policy and could affect any discounts given for no claims. That being said the potential loss from an uninsured hirer could far exceed any loss of discount/premium loading from making a claim.
If you are in any doubt as to whether you currently have or might need hirers liability as part of your village hall insurance policy simply call us during office hours on 0800 046 1446.