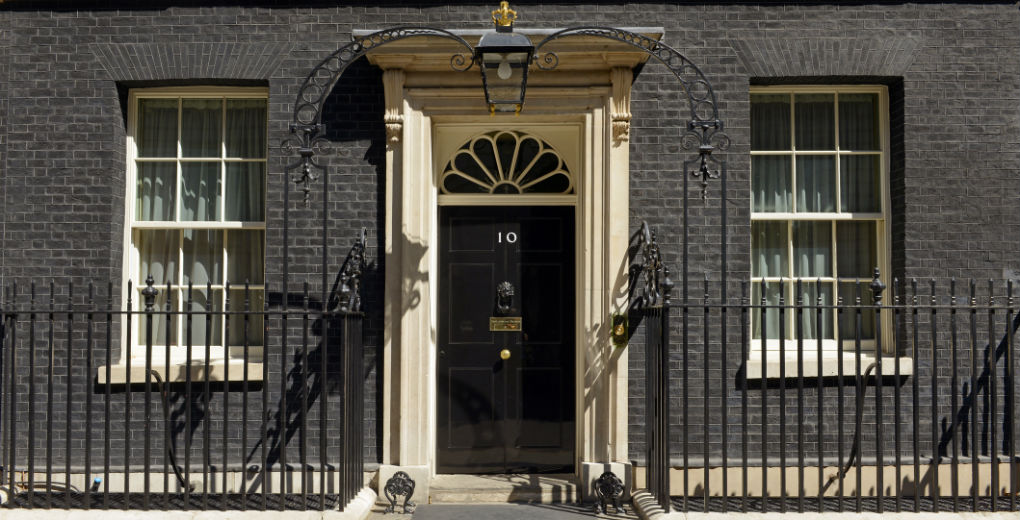 Insurance Industry Reacts to PM Brexit Plans
If you don't know a 'hard' Brexit (distant relationship with the EU) from your 'soft' Brexit (closer relationships with EU) then Theresa May's plans for the future of UK may have answered some of your questions.
Those at the forefront of UK insurance, never thought it going to be as straightforward as pulling a trigger as there has been much speculation as to how exiting the European Union would play out. Yesterday though, the PM did lay out her plans for the future of the UK, and the response from the Insurance Industry was largely positive.
Among the PM's key objectives was the intention to leave the single market of the EU behind and focus energies on a "bold and ambitious Free Trade Arrangement".
Steady in his belief that the insurance industry is "large and robust enough" to cope with the change, Ivor Edwards, corporate insurance partner at law firm Clyde & Co, welcomed May's intent.
"Her specific focus on maintaining freedom to provide financial services across borders and talk of a phased approach will be welcomed by insurers and other financial services firms, all of whom crave clarity, stability and a sense that their interests are being represented," he said.
BIBA's Steve White noted that the contents of May's speech gave no cause for concern.
"There is nothing that the Prime Minister has said that contradicts our position, that our members have access to a tariff-free barrier-free single market," commented White.
The chairman of BIBA was overall "pleased" with what was outlined.
"She has said all the way along that she won't show her hand, that is understandable," White said.
"What she has shown us has given us quite some encouragement and ticks most of the boxes that we have been asking for."
The disclosure from Parliament was accompanied by revelations from Lloyd's of London, who announced that they were making their own preparations for Brexit, which included a possible move to Europe. It is believed that there are five locations currently under consideration, including Dublin.
While noting that "economic confidence across the insurance professions is at its lowest level since 2011," Keith Richards, managing director of engagement at CII, was encouraged by May's acknowledgement of economic risk.
"Although the Government has not offered the defined transitional period that we were asking for, it has acknowledged the risk of an economic and legal 'cliff edge' and the impact it could have, and proposed a 'phased period of implementation' to give firms that much needed breathing space to consider what the new EU-UK partnership could mean for them," he said.
Mark Burdett, Sales & Marketing Director at Gateshead based commercial insurance brokers, NC Insurance, had this to say;
"Having spoken to clients since yesterday's announcement, there clearly remains more questions than answers but at least there would appear to be some plan in place at the highest levels. It was pleasing to hear that the UK will push for a new comprehensive free trade agreement, giving it the greatest possible access to the single market."
He added, "The fact that Theresa May made a direct reference to the motor trade and financial services industries, as examples of sectors that might contain elements of the current arrangements, should also be seen a positive to our sector and all those businesses looking for some assurances of what the future may hold."
NC Insurance, have the tools and resources to help you stay informed on important regulatory changes and industry specific issues, manage and prevent workplace risks, advance safety and boost employee morale. Let us show you how to get more value from your broker.