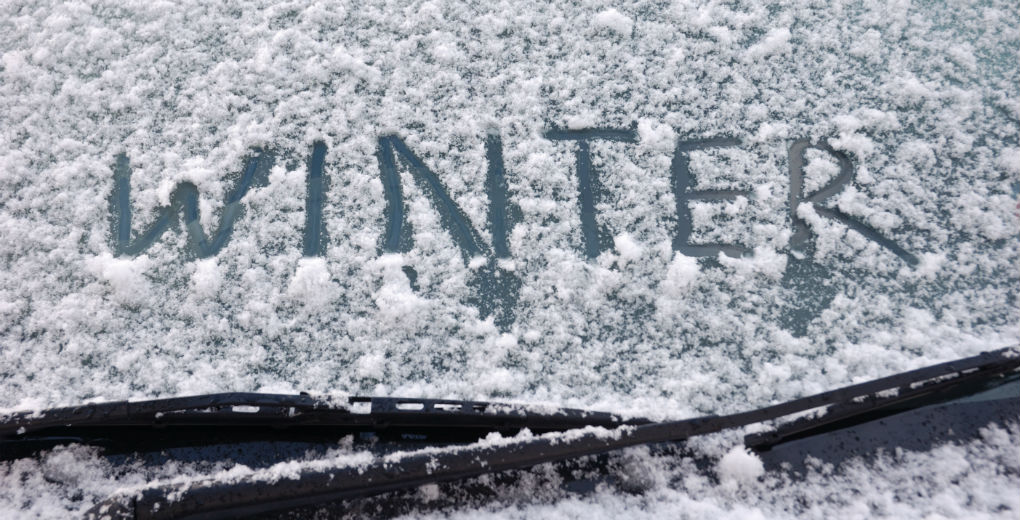 Winter cold? You might not be fit to drive!
As of 2016, there were almost 26 million licensed cars on the road, and adults get on average between two to four colds a year. That means that millions of us could be getting behind the wheel with decreased concentration and drowsiness, and even setting ourselves up for moments of driving blind during a sneezing fit, highlighting the real dangers of the winter cold!
Research from Halfords Autocentres showed that sneezing, blowing your nose and looking for a tissue accounted for 2,500 accidents a week in the winter, with nine percent of drivers admitting to taking their eyes off the road when suffering from a cold or flu.
Perhaps when put into the context of travelling 50 feet with your eyes closed involuntarily due to sneezing, staying at home and sleeping off  the winter cold isn't such an overly dramatic measure.
As bad as drinking
According to Cardiff University's Common Cold Centre, our concentration drops by over half when driving with a bad cold or flu, which is the equivalent of downing in excess of four double whiskeys. Most of us wouldn't even contemplate driving after drinking this much alcohol, and ignorance is not an excuse.
"Driving a car with such symptoms would certainly be irresponsible and could be held as an aggravating factor in any accident that led to a death or serious injury, laying the driver open to a charge of causing death by dangerous driving," warned PC Steve Rounds, of the Central Motorway Police Group.
And taking medication can only make matters worse. Anti-cold or flu medicine can contain anti-histamine to help control runny noses and sneezing, and codeine to relieve aches and pains, both of which can have sedative effects.
One in seven motorists have suffered side effects from such medication while behind the wheel, according to research from Confused.com and the Royal Pharmaceutical Society, which again could result in a disqualification under the charge of 'driving whilst unfit through drugs or alcohol.'
Looking out for yourself and other motorists
The AA urges drivers to check any warnings on medication taken to alleviate winter cold and flu symptoms as they may advise you not to drive due to drowsy side effects, and to lower your speed so you can better handle a coughing or sneezing fit.
Cardiff University Common Cold Unit found that drivers with colds and flu were a third more likely to hit the roadside kerb due to poor reaction times and alertness.
In light of the potential dangers, Halfords Winter Driving Expert Mark Dolphin suggests avoiding driving altogether.
"You shouldn't drive if you are not feeling well. The best place to be when you have flu or a heavy cold is at home, but if you really must go out, get someone else to take you and avoid driving.
"Other drivers should be aware of those around them and if they see someone sneezing be prepared for the unexpected to happen and increase the distance between vehicles."
NC Insurance
Call NC Insurance today to speak to our experts on 0191 482 1219 or visit our website for more info about arranging a dedicated insurance policy.
For more information on keeping yourself and your property safe this winter, read our blog post:Car thefts rise 25% during winter months.