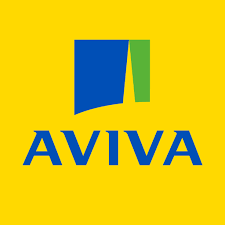 Unoccupied property advice for Aviva policyholders
Aviva understand that many businesses remain, or are once again, closed to the general public. They've therefore published five simple steps that businesses should follow if you've had to close due to Government guidance and which will result in your cover remaining unaffected:
Carrying out internal and external inspections of your building/s at least once a week.
Maintaining a weekly log of inspections.
Immediately repairing, or arranging to repair, any issues detected (including removal of graffiti and in the security or alarm or fire protectios installations).
Removing any waste from the premises either inside or outside the building/s.
Checking to make sure all external doors are locked and closing and securing all windows.
Government guidance allows those responsible for premises to attend them for inspections and maintenance even where they are otherwise closed. These steps will therefore remain in place until such time the Government's guidance changes. When this happens, we'll be in touch to let you know how this affects the current position.
We do however recognise that there may be circumstances where it's not possible for weekly inspections to be undertaken, and where this is the case, please contact us to discuss and agree an appropriate approach. There may also be some businesses who unfortunately have to cease trading entirely during the lockdown period, and where this is the case, we'd also ask you to notify us immediately so that we can provide you with the appropriate support.
In addition to this, we'll continue to work with Aviva to maintain the support for businesses who have had to change their business model to meet new lockdown restrictions or diversify their operations to respond to changing market dynamics, by taking a flexible approach and assisting them to keep trading.
Aviva will also continue to support clients who are working from home by providing the same level of protection to businesses now having to carry out their business activities from their or their employees' homes.
If in any doubt about your policy, please contact us and we'll happily answer any questions you may have.