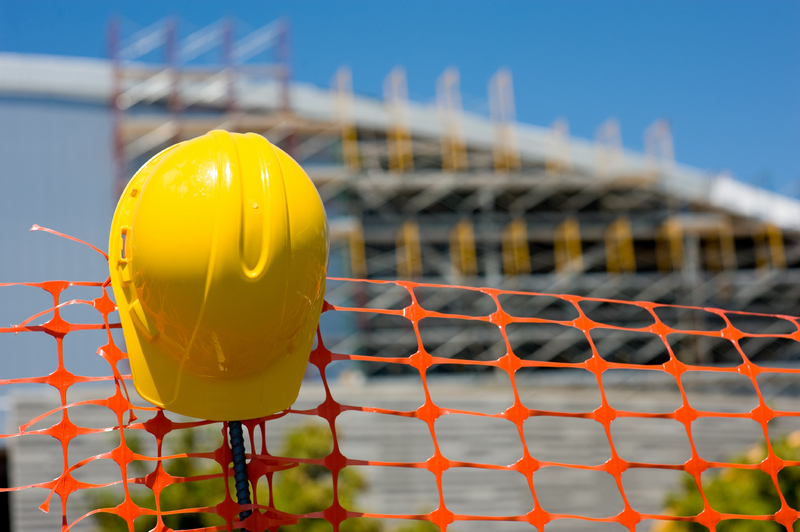 Construction Industry Hot Topics for 2018
It's fair to say that 2017 has once again proven to be a challenging time for firms working it and with the construction industry. And with a new year now dawning, what does the next 12 months look like for the construction sector.
Here are just some of 2018's hot topics:
Brexit: An estimated 8% of the United Kingdom's construction workers could be lost post-Brexit if Britain loses access to the single market, as many workers come from the EU, according to the Royal Institution of Chartered Surveyors (RICS).
Skills shortages: According to the RICS, 53% of construction firms stated that labour shortages were a key impediment to their growth.
Counterfeit cranes: Some companies are making inferior construction equipment and branding it with a reputable logo in order to scam firms.
Building information modelling: The digital collaborative process may expose construction firms to cyber-risks.
Robotics: Experts predict construction sites could be human-free by 2050. Already 42% of respondents to KPMG's Global Construction Survey use drones to monitor site status, while 17% use smart sensors to track people on-site, and 30% use radio-frequency identification to track site equipment and materials.
GDPR: On 25 May 2018, the General Data Protection Regulation (GDPR) comes into effect in the EU and across the United Kingdom. Even though it may seem like the GDPR would not directly impact the construction industry—it will. Unfortunately, 70% of construction firms are unaware of the new data protection rules being introduced by the GDPR, according to a YouGov survey.
One huge barrier to GDPR compliance for the construction industry is a false sense of security—many incorrectly believe that the industry doesn't rely on technology. Yet, the construction industry is actually one of the most collaboration-intensive and tech-dependent industries, as it requires a near-constant exchange of high volumes of data with external project partners, including architects, engineers and planning consultants.
A critical component to the industry's ability to collaborate is its use of supply chains. Even if one small subcontractor is the victim of a cyber-attack, it could derail a huge project through lost time or stolen building plans. What's more, 25% of construction firms have admitted that the maximum fine of €20 million for non-compliance with the GDPR would force them out of business.
However, it's not too late to begin preparing for the significant and necessary changes being introduced by the GDPR. For more information on how you can adapt to the GDPR right now, review the official guidance released by the Information Commissioner's Office.
Alternatively, Gateshead based commercial & construction insurance broker, NC Insurance, have access to a wide range of information and templates to help ensure your company is GDPR compliant. For further information contact NC Insurance on 0191 482 1219.