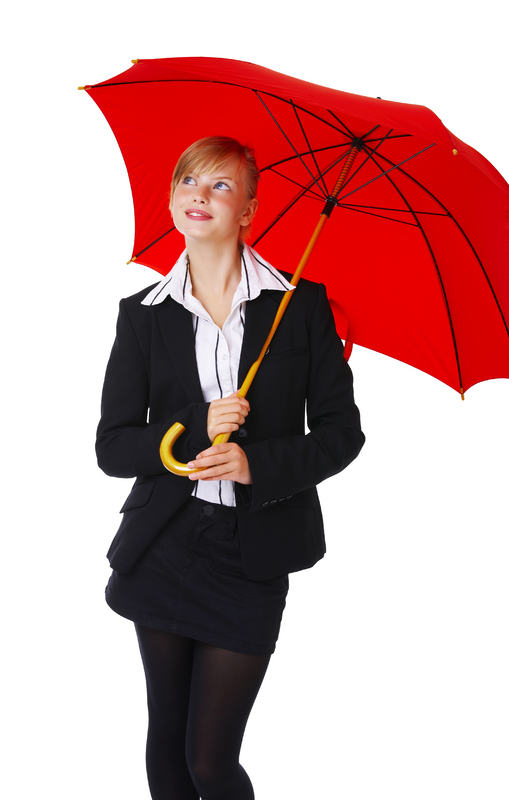 What does an insurance broker actually do?
One of my colleagues has just returned from a meeting with a prospective client and was advised that they'd been with the current broker for several years. My colleague then asked the client, "What's the best thing about your broker?" only to be told, "I don't know as I'm not entirely sure what a broker does."
I'm pleased to report that my colleague was able to give the client numerous examples of not just what an insurance broker does but the type of skills or qualities they might look for when choosing who their insurance broker should be. This is a summary of what he said:
1. Being an insurance broker is not about selling insurance policies; it's about providing a first class service to clients looking for specialist advice. And rather than selling you a policy, an insurance broker actually buys you an insurance policy that meets your insurance and business needs.
2. An insurance broker understands your business, what you want to achieve, what keeps you awake at night and your whole attitude to risk management. Your insurance broker should be someone you trust so you can work in partnership with them.
3. Your insurance broker will negotiate with insurance underwriters on your behalf to help find you the exact cover you need. They will sell your business to the insurer and either work with them exclusively or they may create competition amongst various insurance companies with the aim of obtaining you the best value proposition.
4. Despite what many people think, not all insurance brokers are the same. When deciding who to choose as your insurance brokers you should be asking them questions such as:
Which insurers do you have relationships with?
How would you rate the strength of those relationships?
How influential are you?
Do you insure companies similiar to mine?
Why did you choose you?
Are you well established?
What are you finances like?
5. An insurance broker should ideally be local or at least have a strong local presence. Not only because it's likely to result in a more personal service but because they are likely to understand the local area and the local insurance market. This all helps in their ability to secure a better deal with the insurance companies.
6. An insurance broker should be working with you to analyse your claims history and help you implement risk improvements so to make your risk profitable and attractive to insurers. This includes helping close historical claims and reducing outstanding estimates both of which can make a risk less attractive to insurance underwriters. The truth is that insurance underwriters are becoming increasingly selective and those businesses who are managed best will receive the best terms. Find an insurance broker who can work with you so you become the best managed risk.
7. Once you are happy with your broker and insurer, consider developing a long-term relationship with them including entering into a long term agreement deal if available. Not only could this save you time and money now but when you do then next review your insurance, they'll be increased competition for your business.
This article was written by Mark Burdett, Sales & Marketing Director of one of the UK's leading independent insurance brokers, NC Insurance. Mark is a Fellow of the Institute of Sales & Marketing Management and a qualified member of the Chartered Insurance Institute.