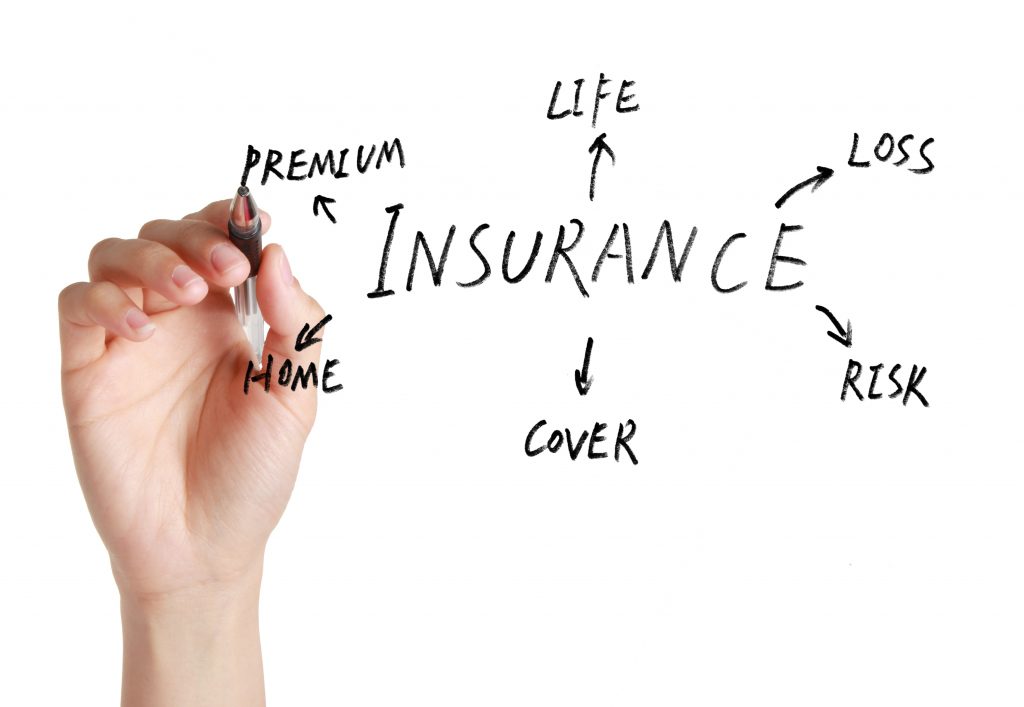 What is The Insurance Act 2015?
The Insurance Act 2015 replaces the 110-year-old Marine Insurance Act 1906. Many industry insiders are hailing the Insurance Act as the most significant change to UK insurance contract law in more than a century.
The Insurance Act goes into effect on 12th August 2016 and affects all commercial insurance policies governed by UK law.
The Act is designed to shift the power imbalance from insurers to businesses.
The Act introduces a new 'duty of fair presentation', requiring insureds to capture more knowledge from more people in their organisations.
The Insurance Act 2015 (the Act), a piece of legislation designed to modernise and support Britain's insurance sector, became law on 12th February 2015, and applies to all commercial policies governed by UK law beginning or renewed from 12th August 2016. The Act ushers in a more modern regime for the industry by replacing the 110-year-old Marine Insurance Act which governs contracts between businesses and insurers.
The government believes that updating the regulations will lend transparency to the industry, redress an imbalance in power which sometimes overly favours insurers, and lower the number of legal disputes—resulting in businesses saving an estimated £100 million over the next 10 years due to lower litigation and transaction costs.
The Act is 'principles based' rather than a rigid code, meaning everyone from small to medium-sized enterprises (SMEs) to FTSE 100 employers can apply the new changes. As an employer, the Act ushers in key changes that alter how you buy cover.
Over the coming articles, NC Insurance will look at the changes the Act makes and what impact it has on your business and how you deal with your insurance. For any questions about the Act or your insurance, call us during office hours on 0800 046 1446.