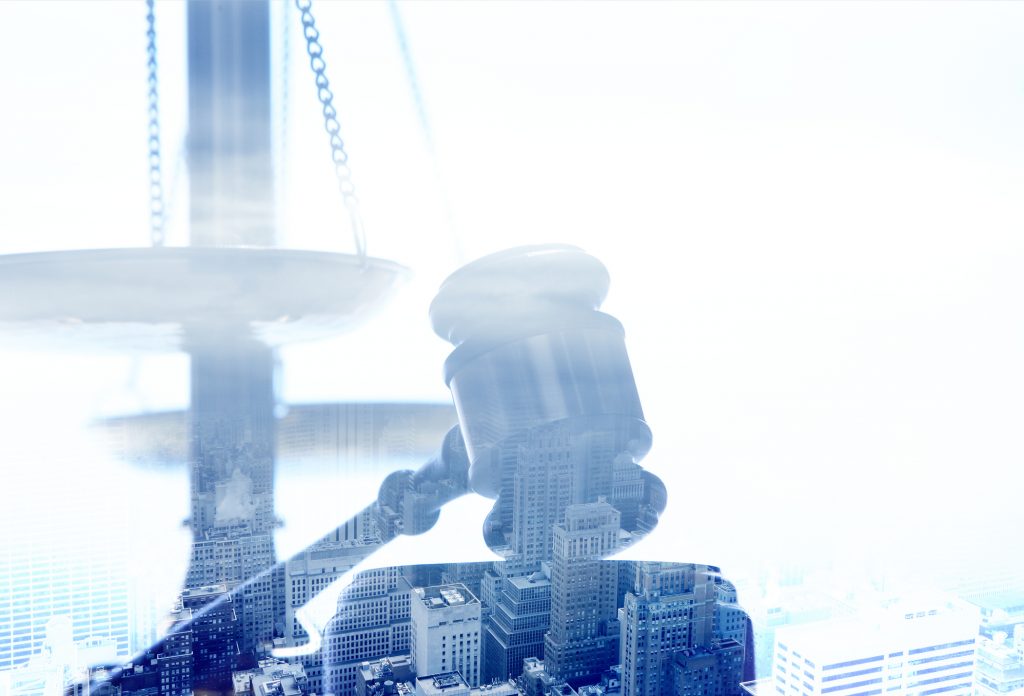 Lawyers predict Ogden readjustment
With the Solicitor PI season well underway, law firms across the UK seeking Professional Indemnity Insurance quotes. This is at the same time as the insurance industry battles losses caused by the Ogden Discount Rate change. This article looks at why law firms see more change on the horizon.
It's been seven months since the Ogden Discount Rate was changed from 2.5% to -0.75% – a decrease which is already said to have cost the insurance industry £2.4 billion.
Amidst rising car insurance premiums and an overall cost of £3.5 billion based on market updates, this drastic drop could prove temporary, according to lawyers.
A survey carried out by The Law Society Gazette showed that out of the 131 partners at personal injury firms questioned, 60% expected the rate to be changed again to between 1% and 1.5%. Meanwhile, almost a fifth of respondents thought it would be adjusted to 0%.
"The discount rate is the single biggest issue facing the totality of the general insurance market, there's no question about that," said ABI director general Huw Evans.
The government said it would conduct a consultation around the rate change, the results of which were due to be announced in early August. But the Ministry of Justice has postponed this announcement after missing their self-imposed deadline, with no indication of when an announcement will be made.
While the insurance industry is left in limbo, Alistair Kinley, director of policy and government affairs at insurance law firm BLM, shed some light on the delay:
"The consultation [which ran from March to May this year] commenced before we were on election footing, so that, I think, has had an impact," he said.
"This is also a very tricky area and a very technical area."
So if you're a law firm battling to secure the best terms for your PI Insurance this year or a business owner who has seen your commercial insurance premiums increase as a result of Ogden, NC Insurance will be happy to review your insurance needs and try to help secure you value in this ever changing market.