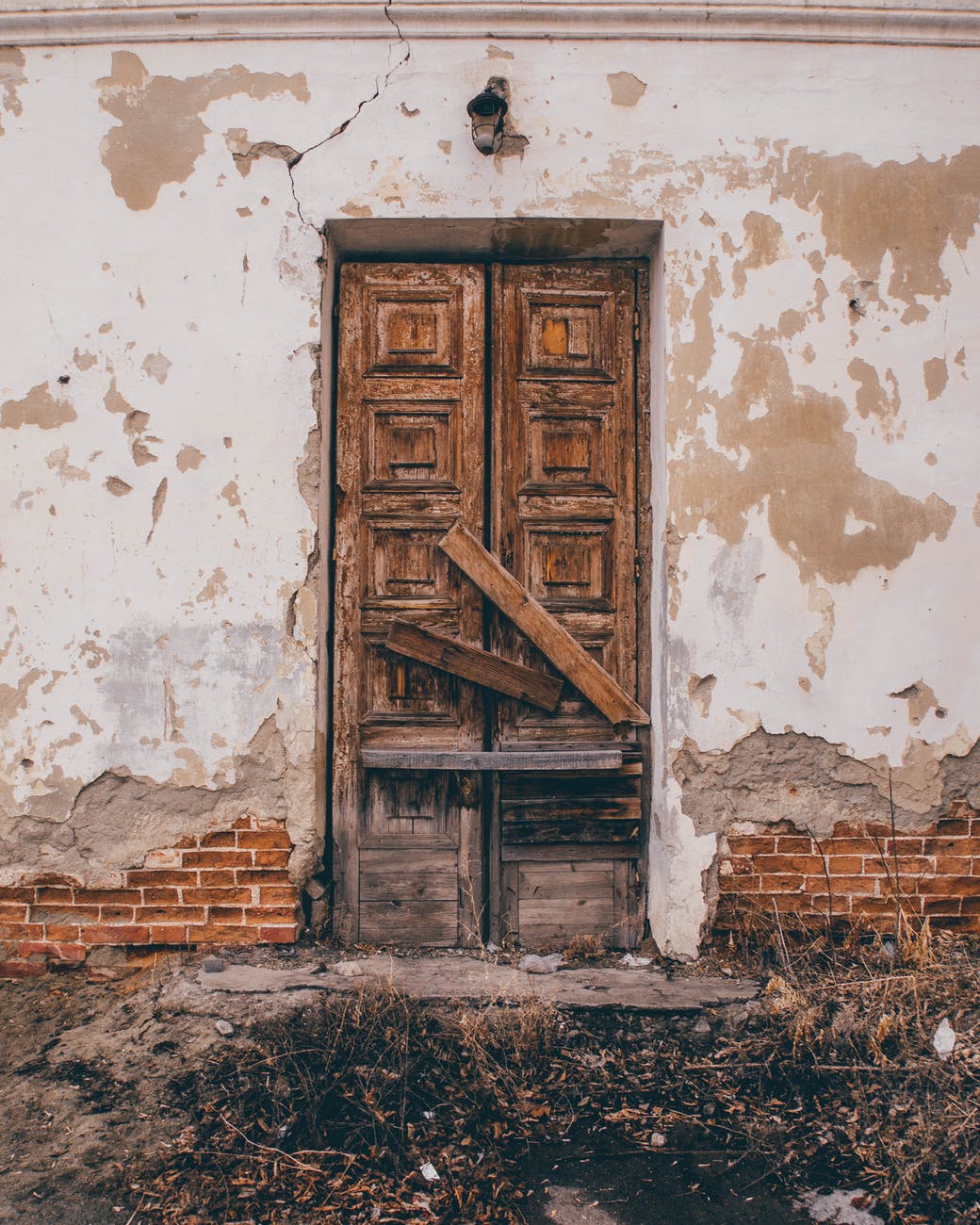 Warns of expected rise in subsidence claims
Insurers have been warned of a rise in subsidence claims following this summer's high temperatures. The summer heat has led to cracks appearing in many walls across south-east England.
Reports from several of the largest insurers suggest a rise in subsidence claims of 20% on the previous year. Insurers are now worried that individuals returning from holiday will identify the damage resulting in a large amount of claims come September.
The rise is being attributed to the lack of rain fall over the south east for the month of June. However some much needed rain has begun to normalise the soil surrounding our homes reducing the risk of cracks or damage occurring.
Regardless, insurers have identified 226 postcodes most at risk of subsidence claims, mostly homes built on clay as this increases the risk when warm weather occurs for extended periods. The postcodes all lie to the south-east of a line from the Humber to the Severn.
Householders will be able to identify issues by the emergence of large diagonal cracks in internal or external walls. Doors and windows may also become impossible to open.
At NC Insurance we understand how important it is to guard your home from the unexpected- When it comes to protecting your buildings, contents or both, our dedicated insurance professionals will determine the exact policies and cover limits you need.
Contact us now: Website