Renewable Energy

Insurance

Providing support and expertise in the field of renewable energy.

0191 482 1219
Renewable energy projects are complex with a unique set of risks. Due to the specialist nature of the work, it can be difficult to find an insurer that understands your industry.
Renewable Energy Insurance is a growing part of the UK insurance market. Onshore and offshore wind farms are going from strength to strength, and experts believe alternative energy can make up for the lost power from abandoned nuclear energy projects. But because the industry is relatively new, many insurers do not fully understand the finer details of this exciting and growing sector – leaving businesses like yours dangerously under-protected.
That is why we work hard to identify the most progressive policies available, making sure you get the advice, support and cover you need. Our team provide a combination of expert advice, exclusive products and competitive premiums, with cover tailored to your project's specific needs.
With renewable energy insurance arranged by NC Insurance, you can expect expert protection arranged by our team of specialists. We can cover for:
Anaerobic digestion
Geothermal
Battery storage
Waste to energy
Hydro plant
Biomass plant
Micro hydroelectric
Solar & wind farms (onshore & offshore)
Exclusive cover with leading UK renewable energy insurers
We have access to market-leading risk management solutions including a knowledge store, risk templates and e-learning options for onshore and offshore renewable energy projects including solar and wind farms, biomass and hydro. Should you need to make a claim we will support you through the claims process and provide guidance in the event of HSE or EA action.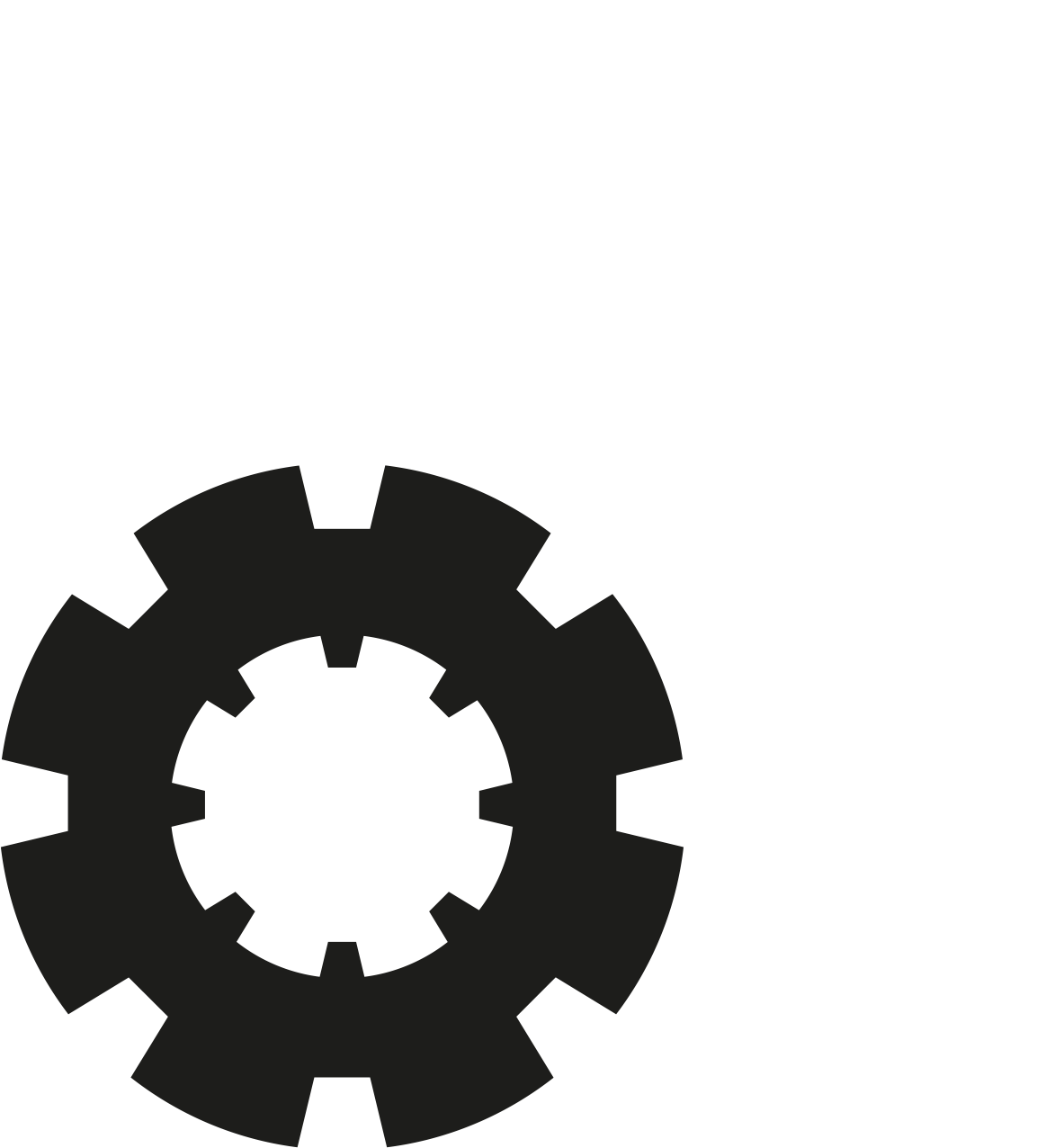 I am extremely happy with the service NC Insurance provided. It is a first class Company with professional, efficient and very friendly and polite employees.  When our Building Insurance was due for renewal the member of staff we spoke to searched to find a lower premium with exactly the same cover for us which they achieved (and better in parts) and therefore saved us money.
 All my queries have always been dealt with in a very professional, polite and very courteous manner.  I'd have no hesitation in recommending NC Insurance.
35 Percy Gardens Management Company Limited
NC Insurance has been our insurance broker for several years now and their service is excellent. I know they are just a phone call away and when I have a query, they deal with everything in a very professional manner leaving me safe in the knowledge that everything is in place.
Onesign and Digital
Regarding NC Insurance all I can really say that this is one first class company which offers a personal & professional service.
In the first year of my dealing with them they saved me 35% of my usual insurance cost. In year two in spite of a claim from us they still managed to save me money by putting my business out to tender.
Results like this are rare these days as companies don't try for their clients. NC Insurance is the exception. Try them you won't be disappointed. First class, highly recommended.
Copmanthorpe MOT's