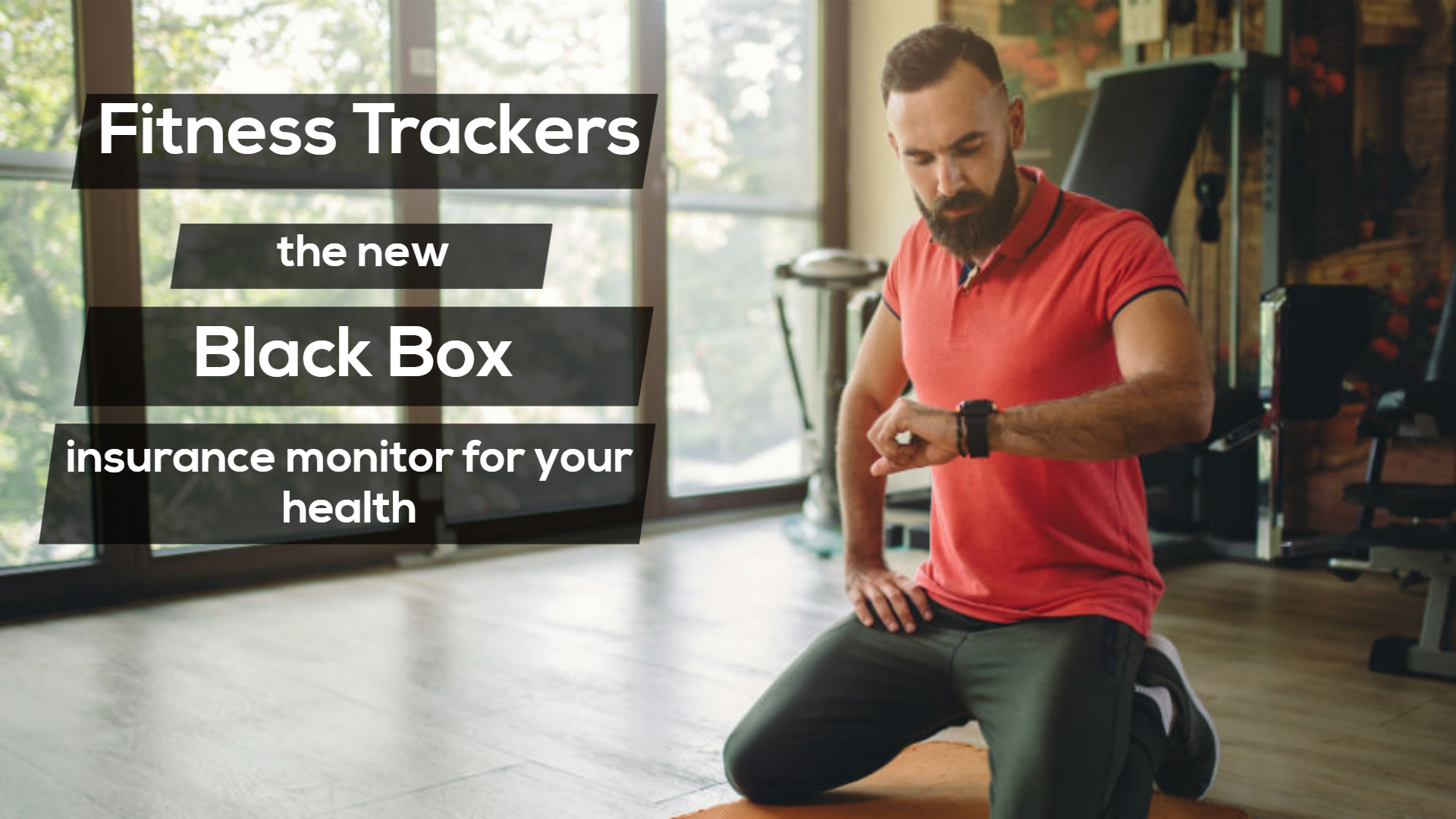 Is your fitness tracker the new 'Black Box' insurance monitor for your health?
The number of people wearing fitness trackers and wearable smart devices to monitor their fitness has skyrocketed in recent years. It has been cited that one in six people in the UK wore a wearable fitness tracking device in 2017. These devices track and monitor the wearer's daily activity including how many steps they take in a day, recording their heart rate and measuring the number of calories they burn in a day through movement.
The future of fitness trackers
The future of such devices will see a huge change in the way the devices look, feel and work, with their capabilities set to rapidly increase. It is predicted that devices will be able to monitor intricate aspects of our daily lives, including hydration, blood sugar levels and even monitor brain activity.
How companies use your data
Some private insurers are currently encouraging their policyholders to wear fitness tracking devices in order to monitor their physical activity. This allows insurers to utilise this data by exploring the link between physical activity and Non-Communicable Disease (NCD), otherwise known as chronic diseases.
This data will enable insurers to write health insurance policies more effectively in the future, which will mean the cost of premiums will be tailored to an individual's unique health profile. This will ensure that policyholders are provided with fair health insurance quotes based on factors other than their age and will increasingly take more of a risk-based focus on the policyholder's lifestyle and levels of fitness.
The drawbacks
There are worries that this technology will make certain people uninsurable or will create a drastic rise in premiums for people affected by factors that they have no control over. The Financial Ombudsman Service (FOS) has highlighted that insurers looking at individual risk is a growing concern in the insurance industry, citing the case of 'Ash' who used black box technology with his insurers to track his driving.
'Ash' faced the potential cancellation of his policy as his insurers deemed that he was driving at night too often. Despite 'Ash' working night shifts, he was forced to cancel the policy, pay a penalty to the insurer and lose the amount he paid for the black box. The FOS concluded that the client was not given sufficient information to make an informed decision about using the technology.
With this in mind, whilst there is great potential for fitness trackers within the insurance industry for research and analytical purposes, insurers will need to remain mindful that they don't unfairly exclude individuals from obtaining an affordable policy.
For any queries regarding a current or future insurance policy call us on 0191 482 1219 or fill in a contact form on our website.