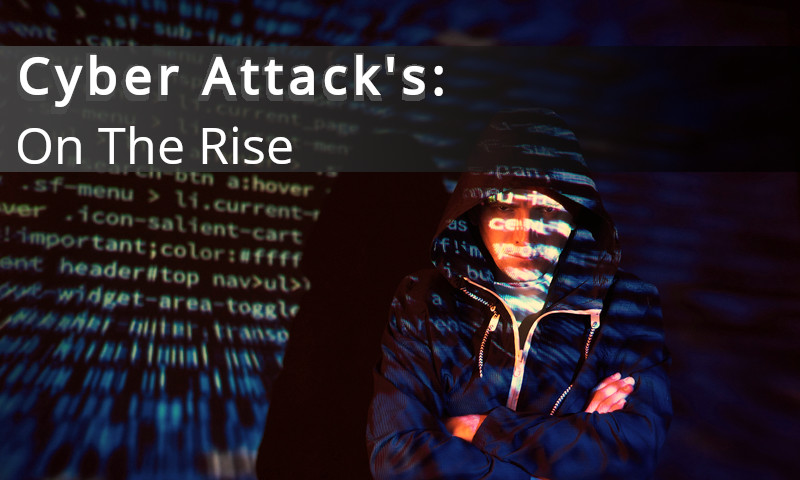 Pottery Firm Becomes Latest Target of Increasing Cyber Attacks
A pottery firm from Stoke-on-Trent has been the target of a cyber attack in an attempt to extort money from the business.
Pottery firm, Steelite International, based on Orme Street, Stoke-on-Trent, recently discovered that they had been targeted by hackers who encrypted the firms servers in order to cause significant disruption to the firms payroll system.
A hacker utilising a remote computer set up outside of the UK managed to infiltrate a key weakness in the company's system & began encrypting key files. It was after this when the firm's IT team noticed suspicious activity, attempting to address it when they later received a ransom request from the hacker.
Jon Cameron, Group finance director, said "The hacker asked for 79 Bitcoins. One Bitcoin is worth around £2,500 so it wasn't an unsubstantial amount. But we wouldn't be held to ransom, we have not replied"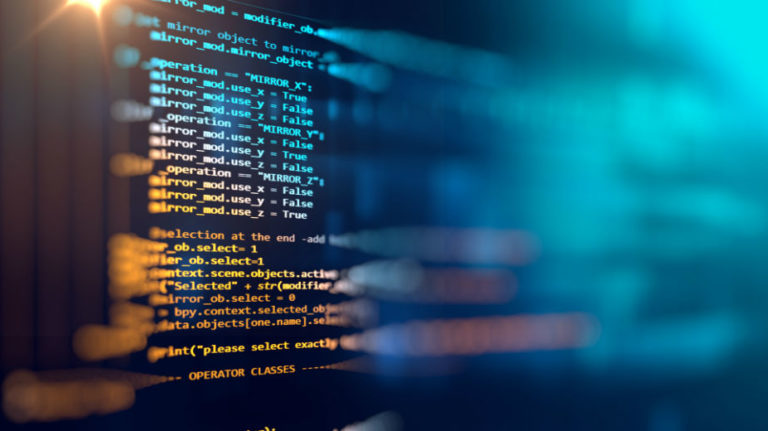 Mr Cameron went on to state that the hacker fortunately was unable to encrypt any of the firms back-up files, meaning the IT team could restore function and prevent further catastrophes. The firm also commented regarding the targeting of payroll files by the hacker, saying "The IT team's actions meant staff payments were not affected"
The firm, Steelite International has since commented informing the public that security measures had been enhanced to guard against future attacks.
Cyber Attack: Rising concern
Unfortunately for businesses, this is not a rare example, findings illustrate the rising occurrence of cyber-attacks among all UK organisations, regardless of size or industry. In fact most worrying of all is the extremely high average cost of breaches that have risen throughout 2018: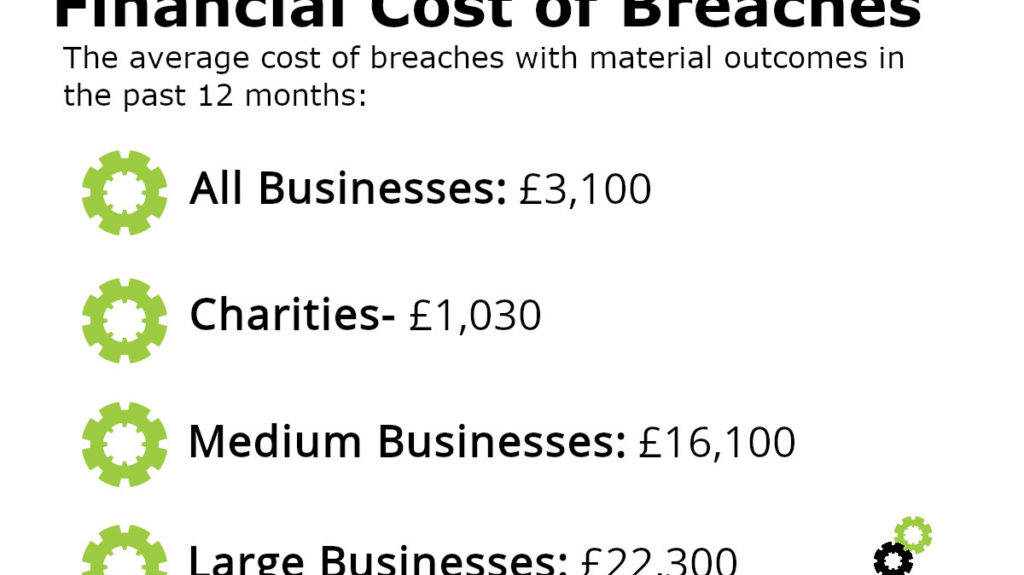 If your business is serious about cyber security & avoiding those huge breach costs, contact us today on 0191 482 1219 or fill in a contact form on our website. Let's discuss your organisation's options for the best cyber insurance policy for your business.