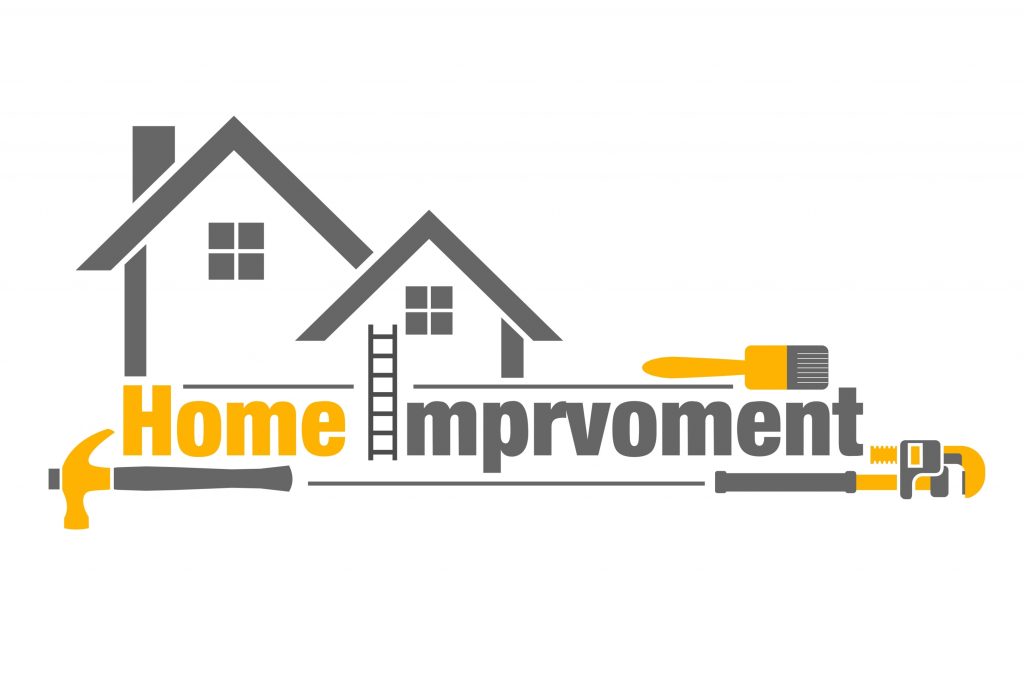 Looking to add value to your home this Year?
Some of the most popular shows on UK television are based around home improvements and increasing the cost of our homes. Leading insurance broker, NC Insurance, look at which alterations can add value to your home and which, can actually reduce the curb appeal and price of your property.
THE BEST WAYS TO ADD VALUE TO YOUR HOME
Loft conversion
Loft conversions are a popular way of adding a much needed extra bedroom for those fighting for space, and adding value onto the sale price. According to Legal & General, a loft conversation or extension can add 21% to the value of your home.
But outlay and ceiling price of your street shouldn't be overlooked. If you spend £30,000 on your £200,000 home but the top price for a property on your street is £215,000, you're not going to see a return.
New kitchen
Kitchen's are very often the hub of many family homes and a new kitchen is a move-in ready sign for potential buyers and can add 4.6% onto the value of your home. The whistles and bells of high-tech kitchens may be a step too far both in alienating those with alternate tastes and tipping you over from profit to loss.
Additional bathroom
The battle of the bathroom is a mainstay in plenty of one-bathroom households – probably why an extra one is so appealing. One way to restore early-morning co-habitation harmony is to have an en-suite put into any new bedrooms you have planned for an extension or loft conversion. Sprucing up your bathroom could add 2.8%, while adding another could give you a 5% return on your property value.
Be warned, turning an existing bedroom into a bathroom will have a negative impact on the price of your home.
Parking
Conjuring a parking space may not be achievable for some, but if you have a property with both a front and a back garden, transforming the front plot into off-road parking could notch up your home value by 2.2%.
AND HOW TO LOSE VALUE 
An "acquired" taste
It's important that you're happy with your home and its décor when living there, but prepping it for sale is another story. Using up valuable space for a cinematic screen and speaker system isn't going to win the house brownie points if you're potential buyer doesn't even have Netflix, and a hot tub screams "legionnaires disease" to some.
Think about broadening the appeal of your property by toning down gaudy wallpaper and showing off the best use of redundant space without reaching out to only the film or miniseries buffs.

Taking out old features
Original tiling, fire mantles, cornices and slate roofs enhance a property's characteristics as well as adding to its value. If you don't want to detract from either, leave them well alone.
HOME RENOVATION TOP TIPS
When undertaking a remodelling project, people often forget to review their insurance needs, too. Whether your renovation budget is large or small, you are adding to the value of your home and increasing your exposure to risk. To ensure that your project goes smoothly and that you have the appropriate cover you need, here is what you need to know.
Home renovations can be a daunting, yet rewarding, undertaking. However, before you or the contractors raise any tools to begin renovations, you should review your home insurance policy. The reason for this is that your policy may not cover renovations; therefore, any damages that occur during the process may not be covered.
In fact, 50 per cent of homeowners are unaware that not only do they need to advise their home insurer of any potential building works, but that if they were to carry out the works, their policy may be invalidated.
When you alert your home insurer of your impending renovations, you must also specify whether you are the one managing the renovations or if they are being handled by contractors. What kind of insurance you need will depend on who is responsible for the renovations. For example, even if you are conducting the renovations yourself, you should purchase public liability insurance to provide cover in the event that you cause injury or damage to your neighbour's property or other third parties.
Regardless of who is conducting the renovations, you should provide your home insurer with the following information:
The timescale for the work—including a start and end date.
The cost of the project.
A thorough outline of the project.
Names of the individuals conducting the renovations.
This article was brought to you by leading insurance broker, NC Insurance. For all your home insurance needs including holiday home insurance & high net worth home insurance, contact NC Insurance now on 0800 046 1446.