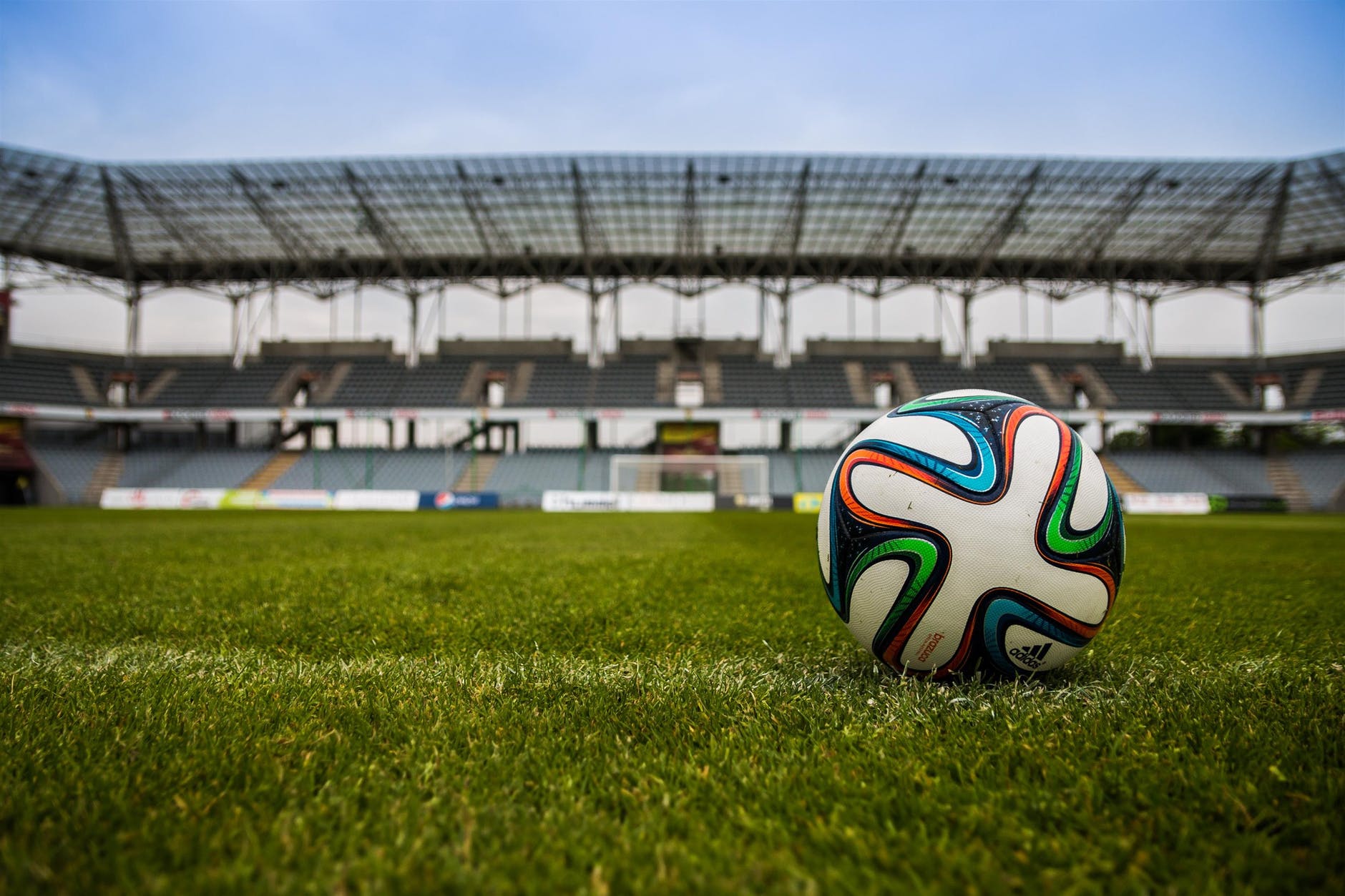 The Top 5 Most Expensive World Cup Stadiums
In recent years the average amount of money host countries have spent on World Cup preparations has increased exponentially. Long gone are the days of multi-purpose stadiums with built-in running tracks. The general view nowadays is that countries will have to spend in order to receive, this is made clear by Qatar who are estimated to spend nearly $220 million on the 2022 World Cup. Unfortunately, as no concrete figures have been released regarding Qatar's spend, they will be excluded from the following list.
Number 5
The Nissan Stadium-  Yokohama, Japan: $621 million
The Nissan stadium formerly known as International stadium Yokohama is Japan's largest stadium. It served as the centrepiece of the 2002 World cup hosting four matches including the final between Brazil and Germany. Even though this stadium is last on our list it still comes in at a whopping $621 million, not a small price tag by any means.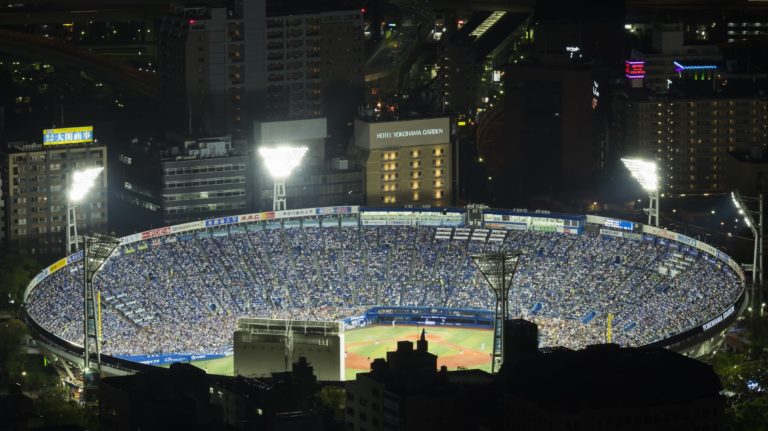 Number 4
The Maracanã Stadium- Rio De Janiero, Brazil: $629 million
Maracanã, officially called Estádio Mário Filho, was built as the flagship venue for the 1950 World Cup. The stadium would be used again however, when it was massively redeveloped for the Brazil World Cup 2014. Maracanã hosted seven matches throughout the tournament including the final between Germany and Argentina. The total price of this stadium sits just above our number 5 position at $629 million.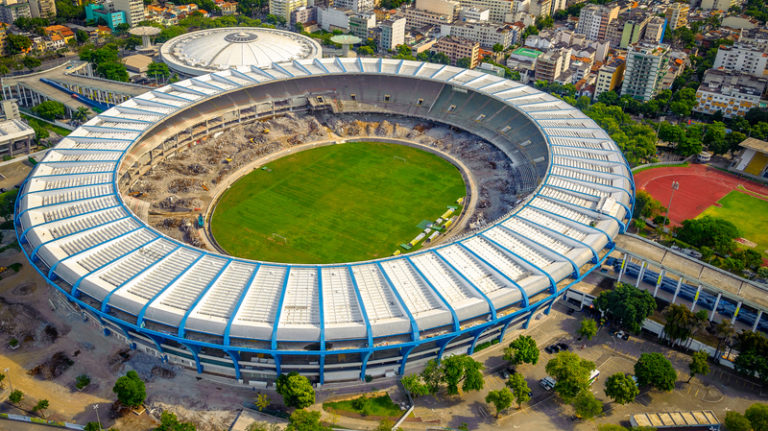 Number 3
Fisht Olympic Stadium- Sochi, Russia: $779 million
This stadium was built specially for the 2014 Winter Olympics for both the opening and closing ceremonies. Since this time, the stadium has been transformed into a venue for the 2018 World cup, hosting a temporarily expanded seat capacity of 41,220. This is Russia's second largest stadium to date and comes at a cost to the country of $779 million.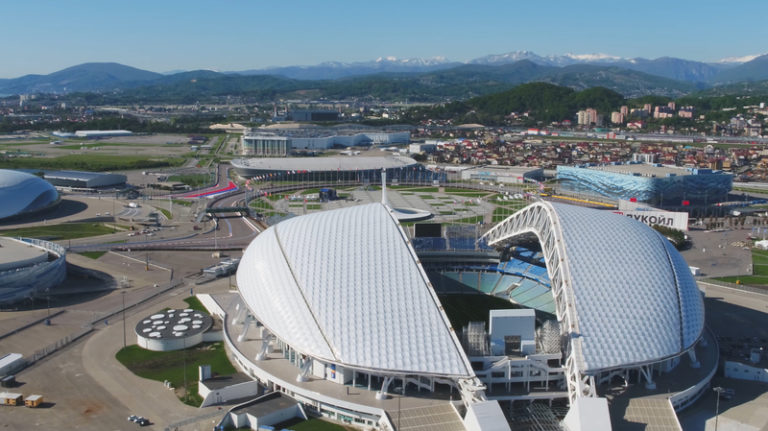 Number 2
Estadio Nacional Mane Garrincha- Brasilia, Brazil: $900 million
This stadium was originally opened in 1974 as a football stadium and multipurpose arena. In 2010 renovations began on the stadium to increase the seat capacity, when completed in 2013 the stadium became the second largest in Brazil. The stadium was frequently used throughout the 2014 World cup, hosting several matches. Its estimated that the stadiums total cost is $900 million, ranking it at number 2 on our list.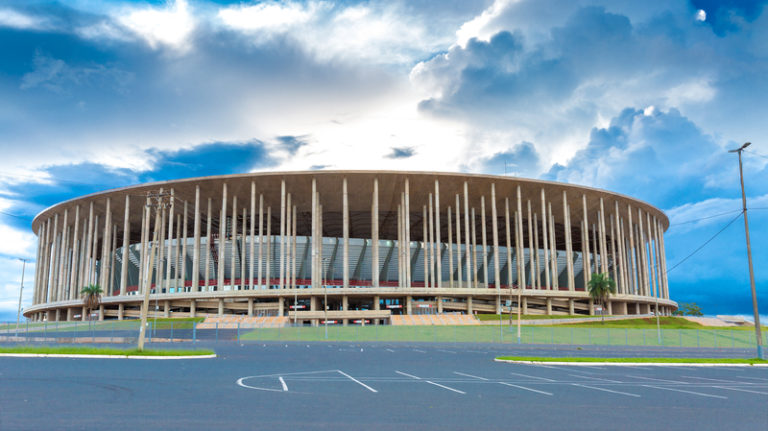 Number 1
Krestovsky stadium, Saint Petersburg, Russia: $1.5 billion
The Krestovsky stadium, officially called Saint Petersburg Stadium was supposed to be one of the planets greatest sports arenas, this is still possible, however the journey to the top has been full of delays, humongous costs and plenty of controversy.  The stadium previously hosted the opening match & final of the 2017 FIFA confederations cup and is due to receive much greater footfall when it is used as part of this years FIFA World Cup matches. Issues surrounding the completion of this stadium have led to in part its place on this list, as huge delays bring huge costs. Our number 1 spot goes to the Krestovsky stadium, costing an estimated $1.5 billion.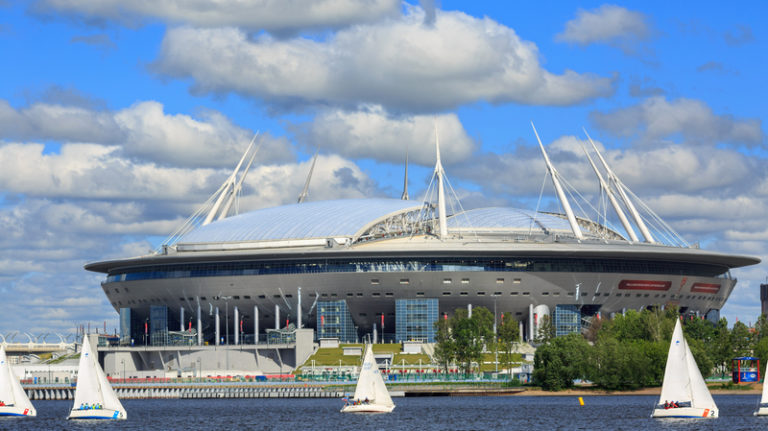 Unfortunately Krestovsky stadium is entwined in controversy as news sources reveal the poor conditions construction workers have had to endure in the development of the stadium. Thankfully workers in the UK are less at risk to these factors, however there are still plenty of risks faced by engineers and manufacturing workers here in the UK.
Whilst the risks faced may be considerably different depending on the focus of your business, NC insurance is able to help, with specific cover tailored to your unique needs, you can protect your buildings, equipment, stock, people and ability to trade with dedicated cover from an insurance broker you can trust. Get in contact today regarding Engineering insurance and Manufacturing insurance now.
Unfortunately for most of us, the value of these stadiums is just a made-up number only reachable in our wildest dreams. What you may not realise however is that if your home, cars or possessions add up to a significant amount, you may be better protected with a High net worth insurance solution, contact NC Insurance to find out if this is right for you!
To stay up to date with more of our content just like this, like us on Facebook, Twitter & LinkedIn