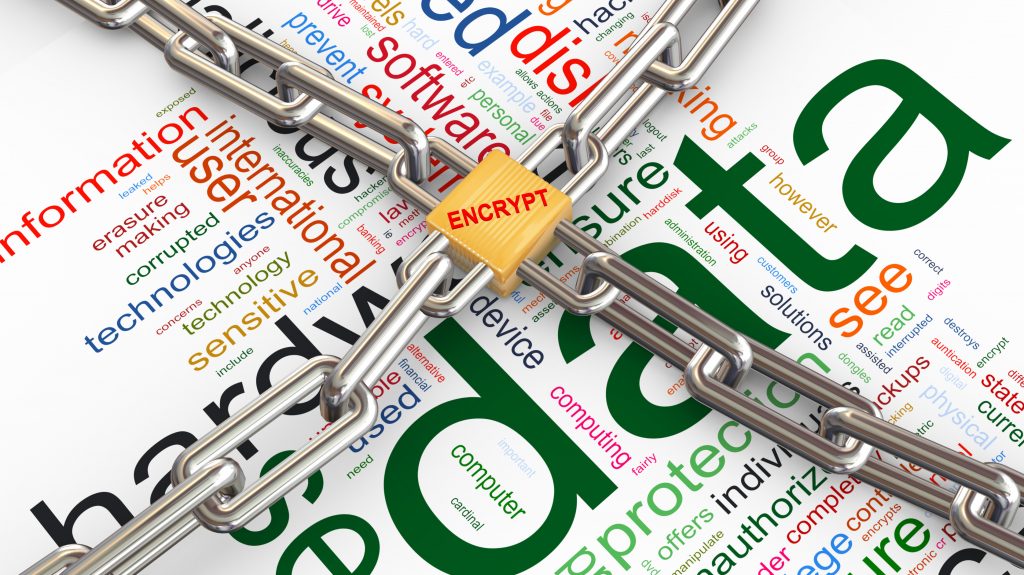 Important Changes to Data Protection Rules
EU General Data Protection Regulation
The data protection rules become effective on 25th May 2018. The new rules replace the 1995 and 2008 standards and directives. Fines for non-compliance can be up to €20 million or 4 per cent of annual global turnover.
Data protection reform takes place through two major instruments:
The General Data Protection Regulation (GDPR); and
The Data Protection Directive.
The GDPR
The GDPR enables individuals to better control their personal data, regardless of where this data is sent, stored or processed.
Data Protection Directive
The Data Protection Directive applies to the police and criminal justice sectors. The directive was adopted to protect the personal data of victims, witnesses and suspects in a criminal investigation or law enforcement action.
At NC Insurance, we want to make sure our clients are fully aware of the new regulation and what impact it will have on their business. We have therefore created a full fact sheet about the EU General Data Protection Regulation and this can be downloaded by clicking the link below:
EU General Data Protection Regulation
If in any doubt about these changes or for help with your commercial insurance, risk management or health & safety in your business, contact NC Insurance on 0800 046 1446.