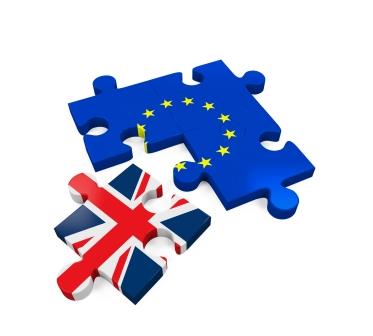 Is your business prepared for a possible Brexit?
How Can I Prepare My Business?
Preparing your business for a possible Brexit is vital. If you have not started, you are not alone—April research from the Chartered Institute of Internal Auditors found that only 21% of FTSE 250 companies had made or were currently making contingency plans for Brexit.
It is never too late to begin planning for Brexit. To assess the impact on your business, you might consider the following:
List out three scenarios for how your organisation will be affected by Brexit, based on the three models outlined in this News Brief. Pay particular attention to how those models will affect issues critical to your business (eg, reduced legislation, free movement of people, or the inability to 'passport' financial services).
For each scenario, understand the main exposures your business faces and how they will change depending on the outcome.
Focus on short-term effects—how will immediate market volatility and reduced economic growth affect your business?
Search for any opportunities created by Brexit. The change is monumental, and a post-Brexit Britain may open up new avenues of growth.
o How much of my business is with the EU?
o Will reduced EU funding impact my business?
o Will Brexit halt my future plans for growth?
o Will changing international trade regulations help or harm my business?
o Will Brexit affect my workforce?
o Do I need to send out internal communications ahead of Brexit?
Uncertainty Is Inevitable
But poor planning isn't. Rely on the insurance professionals at NC Insurance to help uncover and manage your risk—whatever the future has in store.