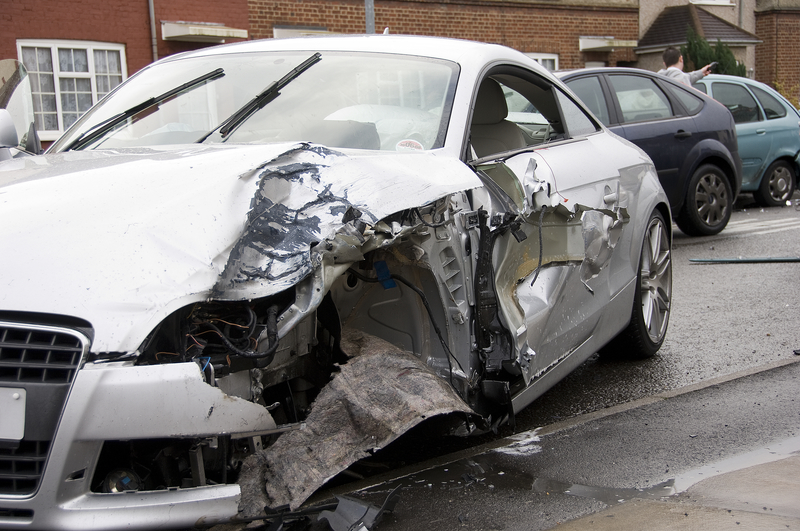 Fraudulent Rental Vehicle Claims
Cases of fraud involving Self-drive/Rental vehicles is increasing. We take a look into how the scam takes place and what can be done to prevent it.
The Scam
The scammer in question will hire a multi-seat vehicle such as a minibus for a weekend away. The stated purpose of the journey can be a wide number of things but some of the more common journey reasons are;  stag do, shopping trip, birthday meal and party. In the majority of fraudulent cases, the destination is never reached…
The driver will claim to both their insurer and the hire/rental company they had a minor accident whilst travelling to their destination. The reason for the accident is often loss of concentration due to spilt food & drink, or distraction from fellow passengers.  The scammer can make the claim appear more legitimate by contacting the emergency services at the time of the incident.
A short amount of time following the accident a number of injury claims from passengers of the vehicle or from a third party vehicle are reported to the insurers.
How to avoid it?
Before the vehicle departs on its trip its best practise to ask the intended purpose/destination. If the prospective hirer is unable to give a clear answer or struggles with the question you should be wary whether they are hiding the true purpose of the hire.
Tell the hirer before departing that any incident should be reported immediately.
Check the odometer so it can be compared against the alleged purpose of the trip.
When the vehicle is returned, take photos regardless of whether any damage has occurred or not.
Get as much information regarding the accident as possible for example; How it happened, Where, Time, Number of passengers, Any injuries sustained.
If possible ask for proof whether the stated purpose/destination was reached.
For more information on a wide range of topics make sure to go and like our social media pages below.
If you have any questions regarding a current or future policy call us on 0191 482 1219 or fill in a contact form on our website.