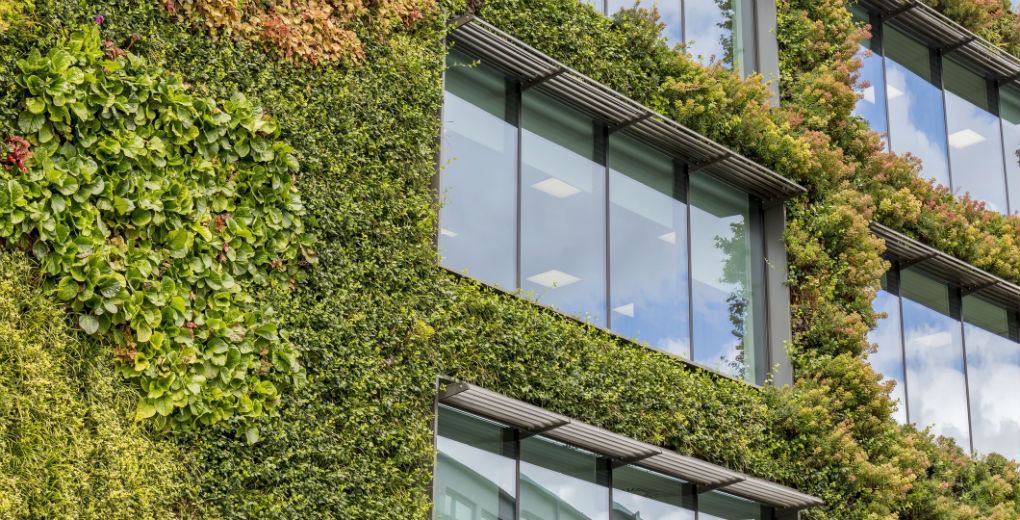 Why sustainability matters
Isn't sustainability only for environmentalists and charity organisations? The answer is a loud 'No!' Every company and every individual needs to care about sustainability and understand what it takes to meet the needs of the present without compromising those of the future.
Here are the top reasons why sustainability should be at the core of every corporate strategy…
It opens up new markets
Think Africa and India. The first thing that comes to mind is population.
Assisting in the growth of emerging markets and undeveloped segments of society can provide companies with untapped markets with great potential. Addressing social inclusion, for example, also means helping the growth of new customers and reaching wider audiences, as more people earn better livelihoods and expand their horizons.
Partnerships do more than just grant access to potential customers. They lead to more stable societies, which in turn creates more resilient markets.
When companies help shape an untapped market, they are usually first movers when it comes to launching new products. So, identifying new markets goes hand in hand with developing new product solutions.
It offers new revenue streams
Sustainability helps drive innovation. For example, the challenge of climate change is also an opportunity for creative thinking. Alternative investments, such as those in renewable energy and emerging markets infrastructure, not only contribute to a low-carbon economy, but also provide new avenues for revenue generation.
It helps mitigate risks
From social to environmental to political, companies face a number of risks while doing business.
If companies build sustainability into their corporate plans, they can better weather the proverbial storms. For example: Responsible investments, such as those in renewable energy, provide sound and stable long-term returns that are generally not linked to the ups and downs of financial markets, while investments in coal-based business models face strong market and regulatory risks.
It resonates with customers
Today, business is not just about selling a product or a service. It's also about creating an emotional connection with the customer. With more customers turning socially-conscious, companies have to create a positive image to win them over.
Studies show that millennials (18- to 35-year-olds) – a very large demographic globally – identify more with brands that they perceive as socially responsible. Partnerships can also help shape customer preferences. Companies that partner with global organizations and NGOs such as SOS Children's Villages can instill strong brand connections in the minds of customers.
Other stakeholders such as employees, suppliers and shareholders also stand to benefit from such steps. The right programs and initiatives attract and retain the right employees and partners, which is essential for the long-term success of any business.
It's a long-term solution
Sustainable companies are, by definition, able to endure – be it climate change, political instability or volatile markets.
With sustainable business practices comes value for all stakeholders as well as a stable financial performance.
By liaising with governments, NGOs and other financial institutions, companies can positively shape the macroeconomic environment they operate in.
The main message: when companies are agile and think ahead, they are able to address the challenges of today and embrace the future of tomorrow.
This ethos of sustainability led to NC Insurance developing its very own sub-brand, providing organisations created for good with insurance solutions. ThirdSectorProtect can provide solutions for charities, CIC's community groups & youth groups.
This article originally appeared on Allianz.