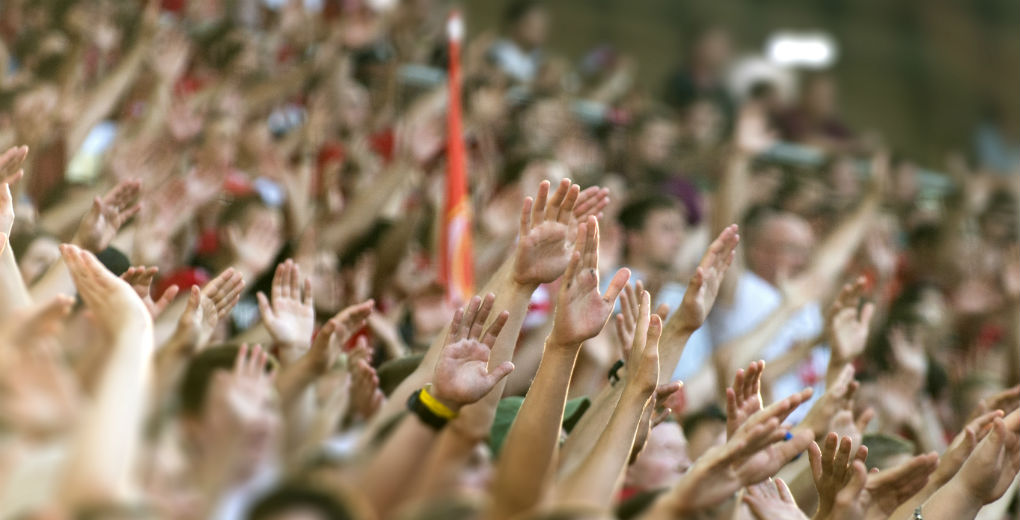 What happens when World Cup Fever becomes a real thing?
The 2018 FIFA World Cup is almost upon us, and thousands of fans are making their way to Russia to marvel at Messi's brilliance, revel in Ronaldo's dominance, or- perhaps less likely- witness a remarkable victory for the Three Lions. As unlikely as an England win is, what is certain is that 'World Cup Fever' is a worldwide phenomenon, but what happens when fever strikes for real while you're out there?
Before you go…
Like and holiday, you should ensure that you have the right travel insurance before you fly. This is even more essential since your European Health Insurance Card (EHIC) isn't valid in Russia, so you'll be relying on your insurance company to pay for any medical fees should you fall ill.
But before you go ahead and choose the cheapest policy, ask yourself: Am i being honest with my insurer? If you have a pre-existing medical condition, you should always tell your insurance company. What may seem like a little white lie to save a few quid could end up voiding your policy. Better to be safe then sorry!
Whilst you're out there…
Should the worst happen and you fall ill in Russia, what should you do? Well, if you feel the injury/illness is minor, seek advice from local pharmacies or chemists. If it's a little worse, be on the ball and contact your insurer. From there, you should have access to appropriate medical services specific to your needs- another reason informing your insurer of pre-existing conditions is essential. Remember to retain any receipts and invoices to pass on in the event of a claim.
If you have the correct cover before you fly, you'll be in the best possible position should a claim be necessary. But it doesn't stop there. Your insurance company can also offer protection for cancellation- should you fall ill prior to flying, leaving you unable to go- and protection against loss and theft.
You can find lots of helpful tips on keeping safe in Russia this summer here
Whilst Russia and Russian football hooliganism has received bad press in recent years, its not all doom and gloom. Lets hope the 2018 FIFA World Cup is jam-packed full of good fever, and what better way to witness it all than with the assurance and peace of mind proper cover brings.
To see more content just like this, follow us on Facebook, Twitter and LinkedIn. Or for any enquires regarding a current or future insurance policy visit our website & request a quote or give us a call on 0191  482 1219