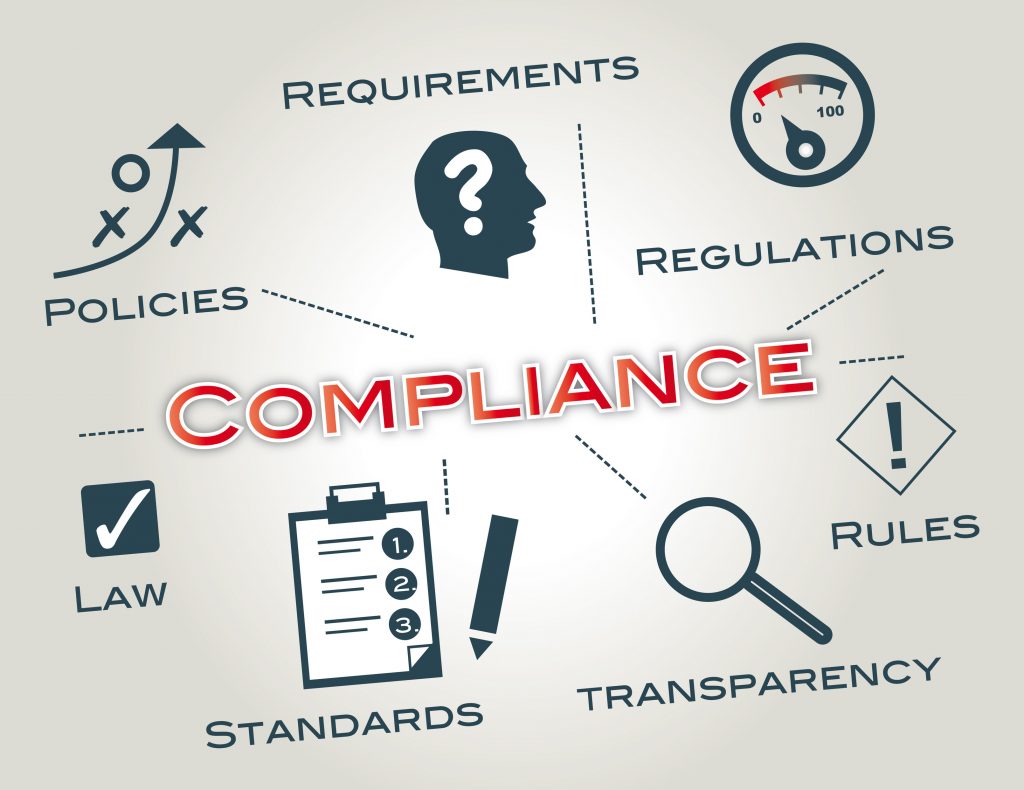 How Can I Comply With The Insurance Act 2015?
Although the new Act may seem complex, it only requires you to make small changes to your insurance-buying process. It does place more responsibility on your shoulders, but in return, the Act protects your business and ensures your cover is as effective as possible. The Act can be easily applied provided you take certain measures, such as the following:
Investigate whether there is anything special or unique about the risk your business faces that should be clearly indicated to insurers.
Understand who counts as 'senior management' and those involved in buying insurance in your business.
Assess your data-gathering process—does it need to be more in-depth to ensure insurers have all the necessary information to write your policy?
Determine whom in your business needs to be consulted as part of a reasonable search for information related to the insurance you purchase as a business.
Ensure that you consult with any third parties or individuals in your business that may have material information that may need to be shared with insurers (external consultants, contractors, etc).
Establish a process for documenting that you undertook a reasonable search for information.
Leave more time for renewing your insurance, especially for gathering the necessary data for insurers, as now you will likely need more data, presented in a clear and accessible manner.
Research your business' risks so you have a comprehensive understanding of what data insurers may need.
Check with NC Insurance to see whether any 'contracting out' of the Act applies to your policy.
Discuss with NC Insurance whether your policy should include the sample Insurance Act clause from the Association of Insurance and Risk Managers (Airmic), which grants extra protection to policyholders, located here: www.airmic.com/news/insurance-act-clause.
For more information on purchasing insurance compliantly and successfully, contact NC Insurance today on 0800 046 1446. As your insurance broker, we are committed to raising industry standards, promoting transparency and verifying that you have the cover you need for your business to thrive. We will continue working hard to ensure that the Insurance Act has nothing but a positive effect on your insurance-buying process.