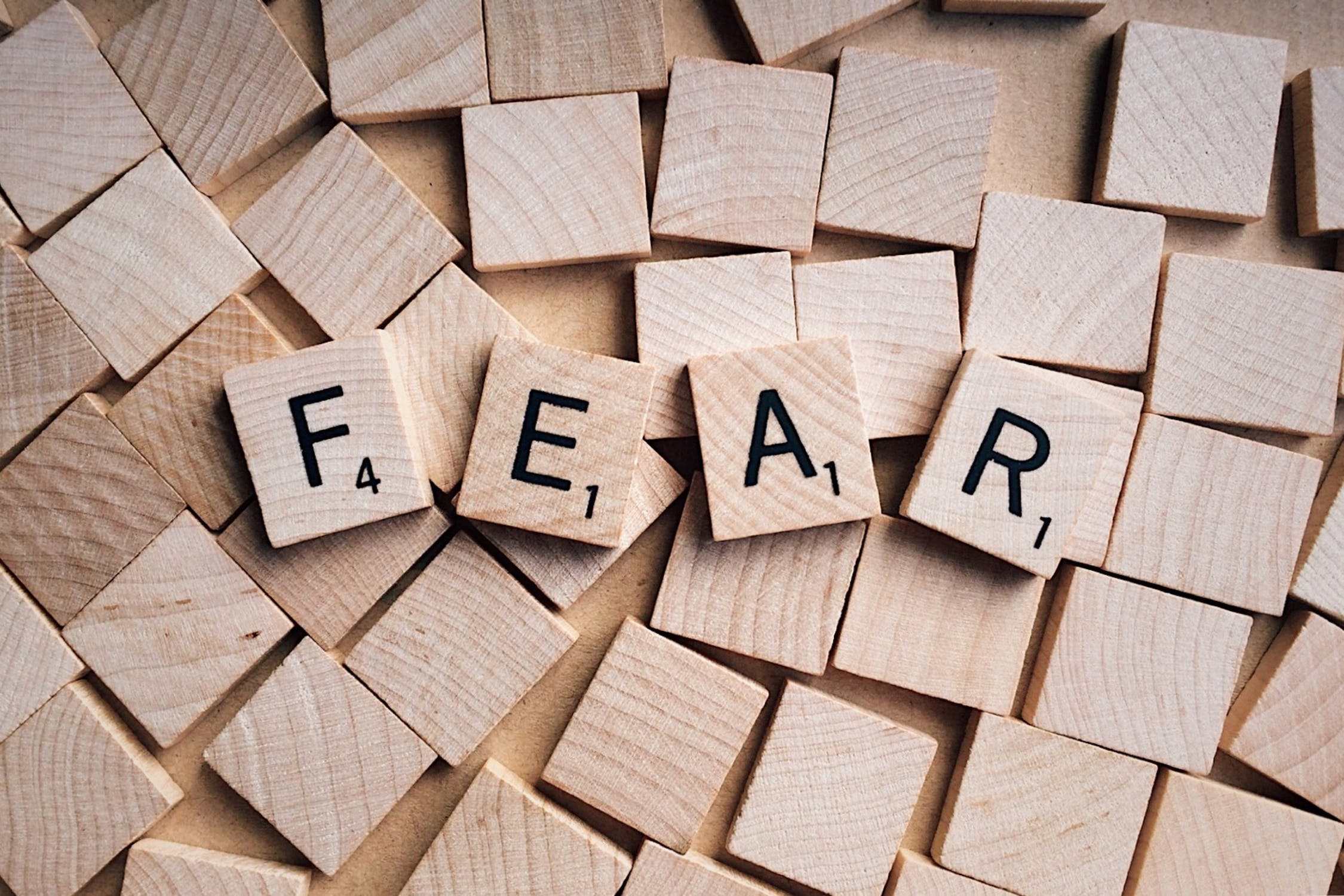 Survey reveals the top 50 fears of British adults
Does the fear of not understanding new memes (photos with captions which frequently sweep the internet) contribute to FOMO? (fear of missing out).
Are you terrified by the prospect of someone asking you who you voted for in the election, or would you rather this than discover you've had food stuck in your beard or teeth all day?
According to answers from over 2000 adults questioned by UAccount.uk, our greatest fears range from the specific and fickle, such as a fast food chain running out of your order, to universal life-stressors such as a relationship ending.
Technology-related crises were a common theme throughout the list, with forgotten phone chargers, crashing websites and social media account hacks all featuring on the list compiled by the financial services provider.
But it was money related concerns that topped the list, with a "boiler breaking down in winter" at number one, followed by "insufficient savings" at two, and "not being able to pay the mortgage/bills" at number four.
Here's just a taster with the top 20:
1.Boiler breaking down in winter
2. Having insufficient savings
3. Not getting enough sleep
4. Not being able to pay mortgage/bills
5. Running out of petrol in the middle of nowhere
6. Needing a filling at the dentist
7. Alarm not going off
8. Being late for work
9. Losing passport just before a holiday
10. Going overdrawn
11. Being told you have bad breath
12. Having to make small talk at a party
13. Ending a relationship
14. Being asked an awkward question in an interview
15. Forgetting to bring your phone charger
16. Website crashing when you're trying to buy a ticket
17. Having a bad credit rating
18. Losing signal on an important call
19. Buying an item that goes into sale the next week
20. Finding out what you said/did after a few drinks
If you're losing sleep over some of these fears – which incidentally came in at number three –  talk to us at NC Insurance today.
We can't help you with the avocado shortage or the party small talk nerves, but we'll do our best to help you protect your travels, business, home and finances.