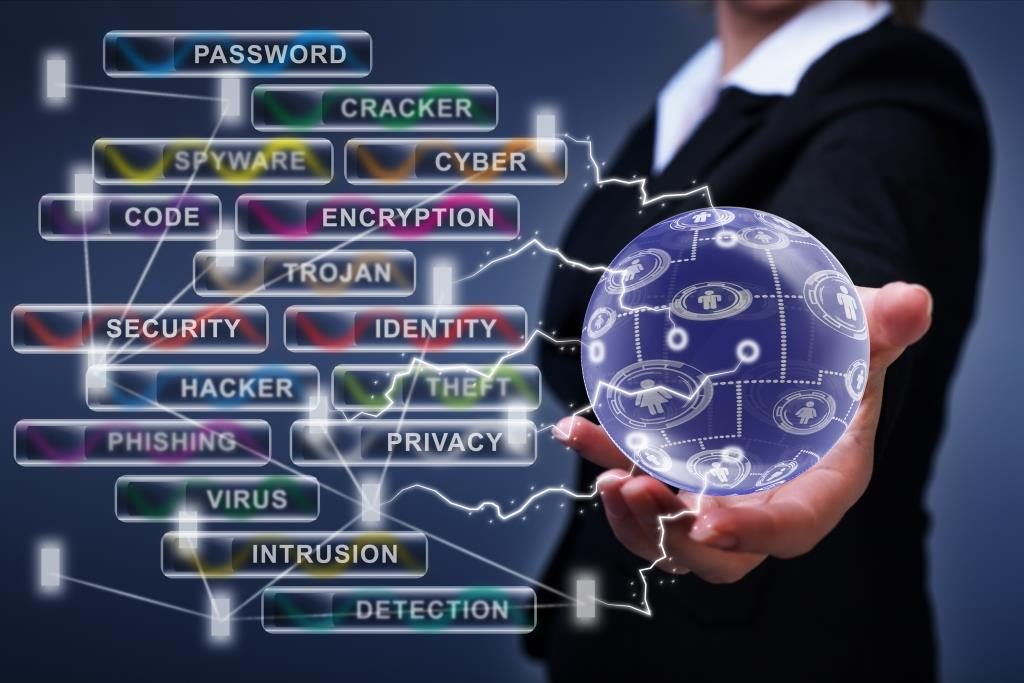 Cyber Threat Growing According to UK Government
With the Wonga data breach being the latest headline to hit the cyber news, this article looks at cyber attacks and what your business can do to protect yourself from becoming the next victim.
'The Cyber Threat to UK Business', the first joint report by the new National Cyber Security Centre (NCSC) and the National Crime Agency (NCA), presented a rather disheartening outlook for the digital safety and security of UK organisations. In fact, three months after it became operational in October 2016, the NCSC has had to address 188 high-level cyber attacks, including Russian state-sponsored hacks.
Whilst most UK organisations will likely not be targeted for state-sponsored attacks, each business was subjected to 230,000 cyber attacks in 2016, according to internet services provider, Beaming. In addition to noting the high volume of cyber attacks experienced by organisations, the report also identified current trends in cyber threats, which include the following:
The technical skill required to successfully carry out a cyber attack continues to decrease, as malware and services, such as distributed denial of service (DDoS) attacks, can be acquired on the dark web without much difficulty.
The ever-increasing number of internet-connected devices—including mobiles, wearables and smart appliances—provides cyber criminals with significant opportunities for attacks.
Threat actors, which are either individuals or software that are responsible for incidents that breach an organisation's security, are learning skills and methodologies from one another.
In response to these cyber threats, 28 per cent of UK businesses indicate they plan on taking out cyber cover this year, and 59 per cent plan on increasing their cyber security budgets, according to industry research. To protect your business, the NCSC offers the following tips:
Invest in cyber security, which should include robust anti-virus and malware detection software, as well as cyber cover.
Provide your employees with basic cyber security training, which outlines risky online behaviour.
For more help managing cyber risk, contact the professionals at NC Insurance today by calling 0800 046 1446 during office hours.